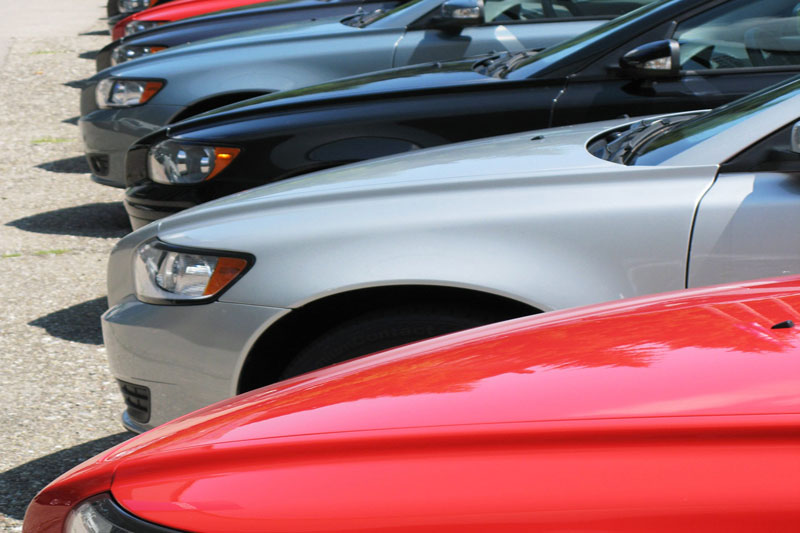 The Association of Vehicle Importers and Distributors (AVID) said combined sales of member firms breached the 100,000-unit mark last year, driven by strong consumer appetite ahead of the implementation of the higher excise taxes on automobiles. File
Auto sales race past 2017 target
(The Philippine Star) - January 26, 2018 - 12:00am
MANILA, Philippines — The Philippine automotive industry raced past its 2017 target, finishing six percent better than the 450,000-unit forecast as vehicle manufacturers and importers both reported all-time high sales last year.
The Association of Vehicle Importers and Distributors (AVID) said combined sales of member firms breached the 100,000-unit mark last year, driven by strong consumer appetite ahead of the implementation of the higher excise taxes on automobiles.
AVID sales reached 106,268 units in 2017, up 14 percent from the 93,192 units sold the previous year.
The group's fourth quarter sales, in particular, accelerated by 24 percent to 30,336 units from 24,438 units in the same period in 2016.
The light commercial vehicle segment accounted for bulk of AVID sales last year at 66,564 units, while the remaining 35,782 units were accounted for by passenger cars.
"AVID sales capped a banner year in 2017. AVID will continue supporting efforts to sustain inclusive growth and build a positive environment for business," AVID president Ma. Fe Perez-Agudo said.
The Chamber of Automotive Manufacturers of the Philippines Inc. (CAMPI) earlier reported that its 2017 sales reached 425,673 units, up 18.4 percent from 359,572 units sold the previous year.
Combined with the recently released full year figures of AVID, total industry sales for 2017 stood at 476,073 units as both automotive groups counted as members Ford Philippines and Suzuki Philippines.
The industry has yet to arrive at its full year sales target for 2018, but majority of the automotive firms said they are cautious in their forecast given the implementation of the higher auto excise tax.
To offset foregone revenues as a result of lower personal income taxes under TRAIN, AVID said higher levies imposed on commodities like cars and oil would make car ownership more expensive.
Nevertheless, the group said it remains upbeat as it expects the automotive market to make the necessary adjustments with the new landscape.
"For the year ahead, we remain optimistic as we expect short-run market adjustments resulting from the TRAIN. Nevertheless, the new automotive landscape opens waves of opportunities for the luxury, e-vehicles and hybrid vehicles market," Agudo said.