MediaQuest executives bare plans for InterAksyon
January 18, 2018 | 2:13pm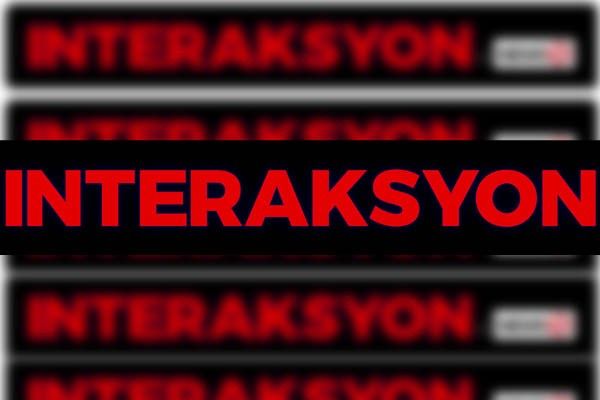 MANILA, Philippines (2nd update, 6:11 p.m.) — A change in strategy for TV5 Network Inc.'s digital properties will not necessarily mean a shutdown of website InterAksyon.com, executives of MediaQuest confirmed on Thursday.
Despite reports that InterAksyon will cease operations by March, Philstar Global Corp. CEO Kevin Belmonte said a shift in direction is not necessarily the end of the line for the news platform.
"[Mediaquest] management is currently studying its options for the future of InterAksyon," Belmonte said.
Philstar Global Corp. which runs Philstar.com, is the online arm of Philstar Media Group, where PLDT chair and CEO Manuel Pangilinan's Mediaquest has a controlling stake. The group includes leading broadsheet The Philippine STAR and top business newspaper BusinessWorld.
MediaQuest Holdings Inc. CEO and president Ray Espinosa similarly said the company is examining the possibility of continuing InterAksyon under the Belmonte-led Philstar Global.
The move will thereby "consolidate all of our online news publications under (Philstar Global). This plan will also apply to BWorld Online," Espinosa said.
He added that MediaQuest is working with Philstar Global to "determine the feasibility of implementing this plan in a cost efficient manner."
Last October, TV5 launched a partnership with American sports network ESPN, which will run for at least four years.
As part of TV5's strategy, the network is repositioning itself as a sports and news channel.
TV5 Network Inc. president Vincent "Chot" Reyes earlier said that the company would continue to trim its losses by managing its costs in 2018.