TRAIN likely to dampen stock trading, says PSE
December 31, 2017 | 12:00am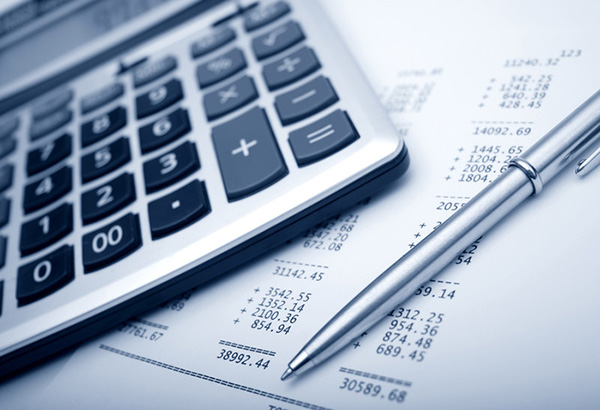 MANILA, Philippines — The Philippine Stock Exchange has reminded stock market investors of the 20 percent increase in stock transaction tax under the ratified tax reform package of the Duterte administration.
The Tax Reform for Acceleration and Inclusion (TRAIN) law increased the stock transaction tax to one half of one percent to 6/10 of one percent.
In a circular, the PSE said the 20 percent hike in stock transaction tax would take effect tomorrow Jan. 1, 2018.
The increase in stock transaction tax caught the PSE by surprise as it was supposed to be included in Package 4 of TRAIN and not in Package 1.
The PSE expects volume to be negatively affected with the doubling of the stock transaction tax.
PSE president Ramon Monzon said the increase may discourage some foreign investors from parking their funds in the Philippine stock market.
"When you are increasing the transaction tax, you're increasing the transaction cost. As it is right now, before the increase of 50 bps or 1/2 of one percent transaction tax was already the highest in the region. In stock transaction tax, whether you gain or lose in the trade, you have to pay which is now 60 bps. That's very big for foreign investors who trade in millions of dollars," Monzon said.
"In developing the capital markets ... we have to be very conscious of what the other capital markets in the region or even globally because the foreign investors will always go to a place where the transaction cost are less because it's high enough to make money on a trade but if we have the transaction cost, you are to add the transaction cost, we become very uncompetitive with the other stock exchanges," he added.
The approved tax reform package called for an increase in the take-home pay of workers but also hiked taxes on fuel, vehicles and sugar-sweetened beverages while expanding the value-added tax (VAT) base.
Malacañang said the TRAIN is meant to bankroll the administration's ambitious "Build Build Build" infrastructure program.