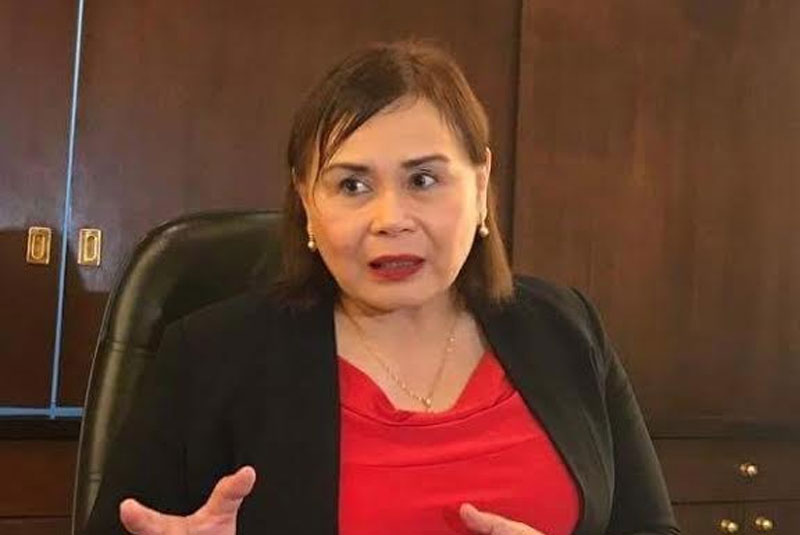 PEZA director general Charito Plaza said out of 58 economic zones pending presidential proclamation, only six have been released as of Oct. 10. These include one horizontal economic zone in Negros and five buildings that will house IT-business process management firms. File
Delays in ecozone approvals derail P500 B investments
(The Philippine Star) - October 22, 2017 - 4:00pm
MANILA, Philippines — The country risks losing some P500 billion worth of investments due to the persistent delays in the proclamation of new economic zones, the Philippine Economic Zone Authority (PEZA) said.
PEZA director general Charito Plaza said out of 58 economic zones pending presidential proclamation, only six have been released as of Oct. 10. These include one horizontal economic zone in Negros and five buildings that will house IT-business process management firms.
"We computed the initial investment of this delay. It amounts to P500 billion. This includes already the industries because these industries cannot put up their facilities if their site or building is not yet proclaimed," Plaza said.
"So if these investors will change their minds, we will be losing these opportunities because they are already here. Some of these investors are telling me their principals are already telling them to look or transfer in Vietnam," she added.
Plaza earlier aired her frustration over the delays on the proclamation of new economic zones that have resulted in applications piling up at the Office of the President.
She said out of 46 proposed economic zones pending presidential proclamation then, six were from the time of former president Benigno Aquino III and the rest during the current administration.
After going public about the issue, Plaza said Special Assistant to the President Bong Go has initiated a meeting with the legal teams of the Office of the Executive Secretary, Presidential Management Staff and PEZA to trace the reasons for the delay.
"They discussed how to hasten the presidential proclamation. What the Office of the President demanded is for the land to be included for the proclamation for the vertical ecozones, as compared to the current practice in which it's only the building that we proclaim. PEZA board immediately approved it," Plaza said.
Plaza said she is hoping there would be a drastic improvement in the proclamations in the coming months.
"PEZA wishes that all those pending ecozones be proclaimed so investors can start building, because they have waited very long already," she said.
The Philippine Chamber of Commerce and Industry (PCCI), the country's largest business organization, has also urged the government to fasttrack the presidential proclamation of economic zone applications already approved by PEZA as these has caused some investors to hold back on their planned investments.
The PCCI included the resolution on the economic zone proclamation in the 10 recommendations the group submitted to President Duterte at the close of the 43rd Philippine Business Conference last Thursday.