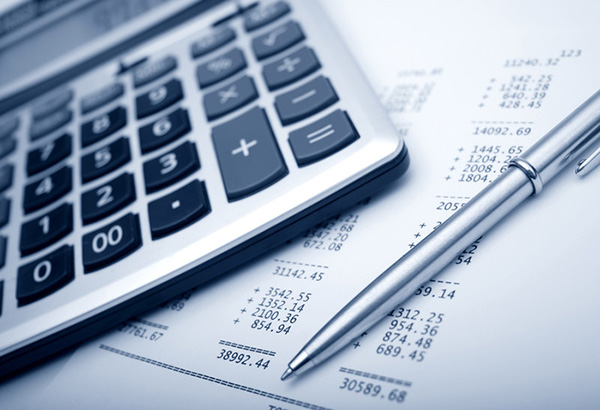 Citing the AmCham's official statement, the DOF said the business group has formalized its support for the Tax Reform for Acceleration and Inclusion Act, which contains the first package of the administration's Comprehensive Tax Reform Program. File
US businessmen back tax reform
MANILA, Philippines — The American Chamber of Commerce of the Philippines has expressed its support for the government's tax reform program, which it described as "fair and progressive" while providing additional revenues to fund the government's programs, the Department of Finance (DOF) said.
Citing the AmCham's official statement, the DOF said the business group has formalized its support for the Tax Reform for Acceleration and Inclusion Act, which contains the first package of the administration's Comprehensive Tax Reform Program.
"The American Chamber of Commerce of the Philippines (AmCham) strongly supports the comprehensive tax reform legislation of the Duterte administration (known by the acronym TRAIN) in its overall goals," AmCham said in its official statement.
The American business group also said it supports the tax reform program as it "is fair, progressive, improves tax collection, funds physical and social infrastructure, and supports investors."
TRAIN is also seen to incentivize individuals and corporations to work, save and invest, and impose a significant burden of taxation based on consumption, it added.
AmCham said the bill adjusts the current personal income tax rates that have been unchanged since 1997 and resulted in less take-home pays for employees every year.
"Our employees deserve to have the real purchasing power of their earnings returned to them in recognition of their labor," the group said.
AmCham said the tax reform bill also improves tax collection through reforms – including the use of electronic receipts and the streamlining of procedures in the Bureau of Internal Revenue – and encourages investments by retaining incentives for exporters.
The group said additional revenues to be generated from the TRAIN bill will not only fund physical infrastructure, but also social infrastructure to provide Filipinos with better education, transportation and health care.
Last May 31, the House of Representatives passed its own version of the TRAIN, as contained in House Bill 5636. The Senate version, Senate Bill 1592, is undergoing plenary deliberations.
It aims to simplify the country's tax system by lowering personal income taxes and unifying donor and estate taxes, among others.
To offset the projected revenue loss from the adjustment in the personal income tax, the bill also proposes the adjustment of fuel and automobile excise taxes and the expansion of the value-added tax (VAT) base.