PSA reports 55% drop in Q2 foreign investment approvals
September 17, 2017 | 4:00pm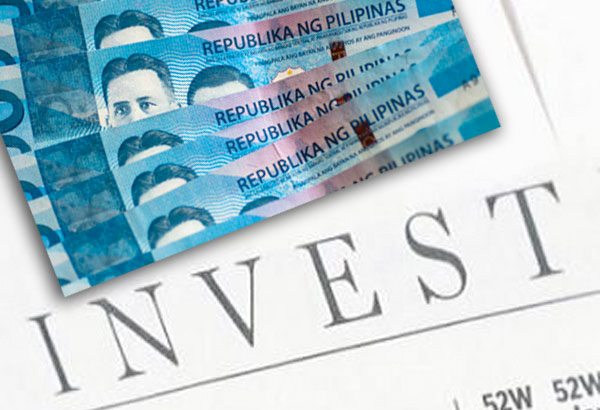 MANILA, Philippines — Foreign investments approved by the country's seven investment promotion agencies (IPA) fell 54.9 percent in the second quarter, the Philippine Statistics Authority reported over the weekend.
Investment pledges cleared by the IPA in the second quarter amounted to P18.2 billion, down from P40.4 billion in the same period last year.
These cover investment commitments cleared by the Board of Investments, Clark Development Corp., Philippine Economic Zone Authority (PEZA), Subic Bay Metropolitan Authority, Authority of the Freeport Area of Bataan, BOI-Autonomous Region in Muslim Mindanao, and Cagayan Economic Zone Authority.
This brings total approved foreign investment commitments to P41 billion in the first six months, lower by 38.4 percent from P66.6 billion in the previous year.
Most of the investment pledges during the reference period originated from Japan, Singapore, and the US.
Japan was the most bullish investor during the second quarter with pledges amounting to P4.8 billion, comprising 26.4 percent of the total while Singapore and US committed P2.4 billion and P2 billion, respectively.
Commitments in the manufacturing sector continued to be the strongest as of the second quarter. Prospective investments for manufacturing stood at P 6.7 billion, a share of 36.7 percent. Administrative and support service activities followed with investment pledges valued at P 4.1 billion, followed by real estate activities at P 3.8 billion.
By location, the bulk or P5.1 billion of foreign investments went to finance projects in the National Capital Region (NCR). Other areas absorbing large investments are: Region IVA – CALABARZON (P5.0 billion), and Central Visayas (P2.3 billion).
The combined approved investment pledges of foreign and Filipino businesses in the second quarter reached P 230.5 billion, up 29.7 percent from P177.7 billion in the same period last year. Filipino investors continued to dominate the scene in the second quarters with P212.3 billion in pledges.
All projects of foreign and Filipino investors approved by the seven IPA for the second quarter are expected to create more jobs—95,131 positions—than the 53,998 jobs projected to be created from investments in the same quarter in 2016.
Foreign investments approved by IPA differ from actual investment inflows reported by the central bank.
The government vows to aggressively liberalize the 2017 Foreign Investment Negative List (FINL) by opening up more areas of the economy to foreign investors. The list is expected to be finalized before the end of the year.