Debt prepayments climb 35% to $2 B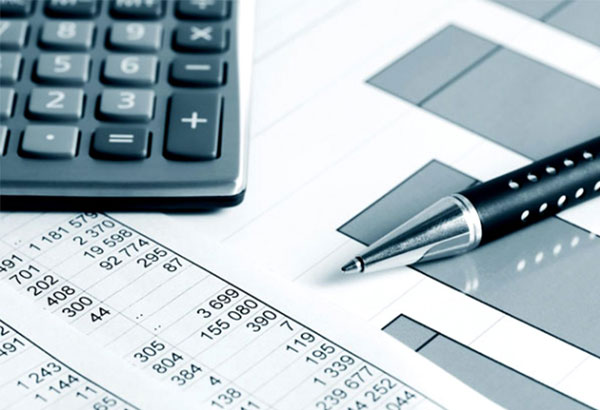 MANILA, Philippines - Debt prepayments by Philippine borrowers including the national government rose 35.1 percent in the first four months, resulting in the further weakening of the peso against the dollar, the Bangko Sentral ng Pilipinas (BSP) reported yesterday.
Prepayments on foreign debt by public and private firms reached $2.01 billion from January to April, $523 million higher than the $1.49 billion recorded in the same period last year.
The frontloading of debt payments is a continuing process for the national government and the private sector. Both the government and private companies may choose to prepay their foreign currency obligations depending on the exchange rate.
The national government and private corporations started prepaying their foreign debt after the Philippines settled its obligations to the International Monetary Fund (IMF) in 2005.
Francisco Dakila Jr., managing director at the BSP's Monetary Policy Sub-Sector, said the higher debt prepayments in the first four months has contributed to the depreciation of the peso against the dollar.
"When you prepay, you demand dollars to pay your indebtedness. Therefore the peso-dollar rate is determined by supply and demand. It's an additional demand for dollars, but the purpose of that is to lower your indebtedness," he said.
The peso has emerged as the weakest performing currency in the region as it breached the 51 to $1 level this month.
BSP Gov. Nestor Espenilla Jr. has downplayed the weakening of the peso against the dollar as the country's strong macroeconomic fundamentals would prevent the "free fall" of the currency.
The country's outstanding external debt slipped 4.9 percent to $73.81 billion in end-March from $77.64 billion in end-March last year.
The decline was traced to net principal repayments by the public and private sectors ($2.1 billion); previous period audit adjustments (-$1.5 billion) due to late reporting; and negative foreign exchange revaluation adjustments ($383 million).
About 63.4 percent of the country's external debt is denominated in US dollar, while 12.6 percent are in Japanese yen.