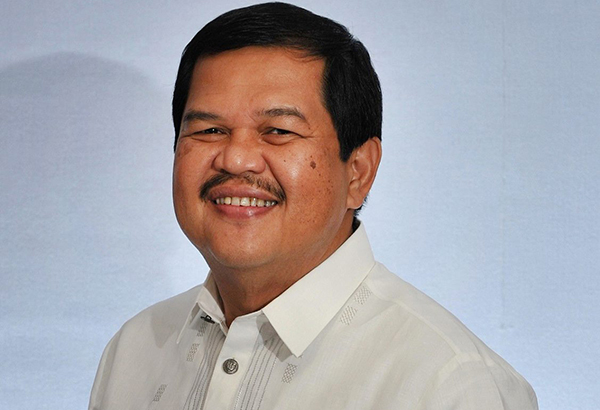 BSP Governor Nestor Espenilla Jr. said last month's gross international reserves level was $534.5 million lower than the revised $81.32 billion recorded in June. Philstar.com/File
Forex reserves fall to $80.8 B in July
MANILA, Philippines - The foreign exchange buffer of the Philippines narrowed for the second straight month to hit a seven-month low of $80.78 billion in July, the Bangko Sentral ng Pilipinas (BSP) reported yesterday.
BSP Governor Nestor Espenilla Jr. said last month's gross international reserves (GIR) level was $534.5 million lower than the revised $81.32 billion recorded in June.
This was also the lowest since December when the GIR level stood at $80.69 billion.
The GIR is the sum of all foreign exchange flowing into the country. The reserves serve as buffer to ensure that the Philippines would not run out of foreign exchange that it could use to pay for imported goods and services, or maturing obligations in case of external shocks.
If it deems necessary, the BSP buys dollars from the foreign exchange market to prevent sharp depreciation of the peso. It can also sell to avoid sharp appreciation of the local currency.
The BSP chief said the month-on-month decline was mainly due to outflows arising from the central bank's foreign exchange operations and payments by the national government for its maturing foreign obligations.
Espenilla said the decline was partially offset by revaluation adjustments on the BSP's gold holdings due to higher prices in the international market, the net foreign currency deposits by the national government, and the central bank's income from its investments abroad.