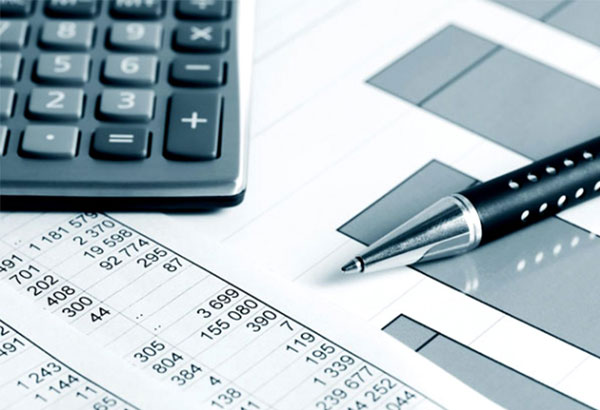 Government borrowings jumped 67 percent to P453 billion in the first five months from a year ago, data from the Bureau of the Treasury (BTr) showed. File
Gov't borrowings up 67% in Jan-May
MANILA, Philippines - Government borrowings jumped 67 percent to P453 billion in the first five months from a year ago, data from the Bureau of the Treasury (BTr) showed.
For May alone, the government borrowed P33.21 billion, up 10.55 percent from the P30.04 billion in the same period last year.
The government borrows from the local and foreign creditors to pay maturing debt and finance its budget deficit, which is targeted at three percent of the country's GDP.
Of the amount borrowed during the five-month period, Treasury data indicated that the bulk or P317.58 billion came from domestic sources, while the remaining P135.22 came from external creditors.
Domestic debt as of end-May 2017 was more than two-fold the P139.15 billion recorded in the same period last year.
More than P181 billion of the local debt came in the form of retail treasury bonds.
The Treasury in April raised P181 billion from the sale of three-year fixed rate RTBs amid strong appetite from the general investing public. The bonds were sold at a coupon rate of 4.25 percent.
Proceeds from the fund-raising activity will be part of the budgetary support in light of the Duterte administration's massive spending agenda to sustain economic growth.
About P120.79 billion of domestic borrowings as of end-May were raised through the sale of T-bonds, and another P14.94 billion, through T-bills.
Meanwhile, foreign debt during the January to May period rose slightly 2.56 percent to P135.22 billion from last year's level of P131.85 billion.
The bulk of external debt during the period came in the form of global bonds, amounting to P99.57 billion.
Last February, the government raised $500 million in fresh 25-year global bonds at a rate of 3.7 percent.
Other sources of foreign borrowings were multilateral agencies, such as the World Bank, Asian Development Bank and the Japan International Cooperation Agency. These agencies provided P17.7 billion and P17.96 billion in project loans and program loans, respectively.
Earlier, the Development Budget Coordination Committee revised its borrowing ceiling in 2017 to P727.64 billion from the original P631.3 billion.