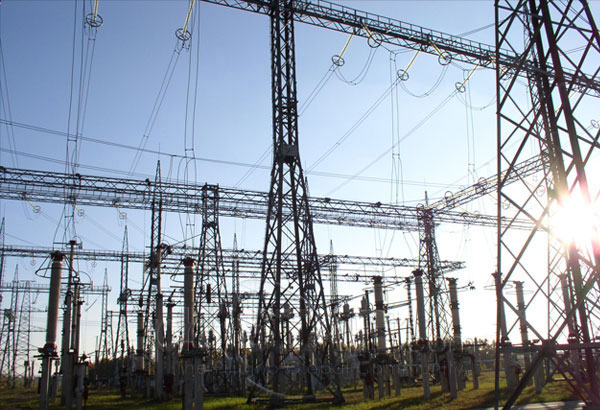 Representatives of electric cooperatives met in Baguio City earlier in the week. File photo
NEA urges electric cooperatives to help lower power charges
BAGUIO CITY, Philippines — The National Electrification Administration is urging power cooperatives around the country to taper off electric charges.
NEA administrator Edgardo Masongsong called on electric cooperatives to help the government ease the cost of living for the Filipino people by working together to the cost of electricity.
Masongsong made the plea during the national conference of the Rural Electric Cooperatives Board of Directors Association of the Philippines, Association of the Board of Directors of Electric Cooperatives, and National Center of Electric Cooperative Consumers held this week at the Benguet Electric Cooperative office.
Some electric cooperatives in the country have already ventured into power generation ventures such as having their own power plants or going into renewable energy like mini–hydro power plants, he said.
He encouraged other coops to seek funding for the development of renewable energy in their respective franchise areas.
'NEA charter change'
Masongsong said there is a move to amend the NEA charter to allow it to regulate electric cooperatives aside from monitoring and supervision. Doing so will allow the NEA to propose policies and legislation to improve the power industry.
There are 121 electric cooperatives in the country servicing 11.72 million connections or households as of December 31, 2016.
The move, which is seen to convert the NEA from an "administration" to an "authority", will also see the NEA's mandate expand to cover other electricity distribution utilities like private investors owned utilities and private distribution utilities. Energy Undersecretary Benito Ranque expressed support for the move, NEA said in a press statement.
"If you plan na ang NEA ay magiging authority at hindi administration lang, tutulungan ko kayo para lahat na service provider under na ng NEA. National Electrification Authority na 'yon, hindi na administration, susuportahan ko 'yon. Maglo-lobby ako sa Congress, sa presidente, para isa na lang," NEA quoted him as saying.
Masongsong added there is a proposal for the establishment of an electric cooperative consumers' bank where people, even those in the informal sector, can open a savings account with a smaller maintaining balance.
Abra Electric Cooperative manager Loreto Seares Jr. said, however, that the move for a consumers' bank for electric cooperatives is redundant. He appealed instead that NEA prioritize aiding ailing cooperatives through government loans.
Abreco is among at least 10 electric cooperatives across the country that are strapped for cash.