Loyal customers keep BPI alive in crisis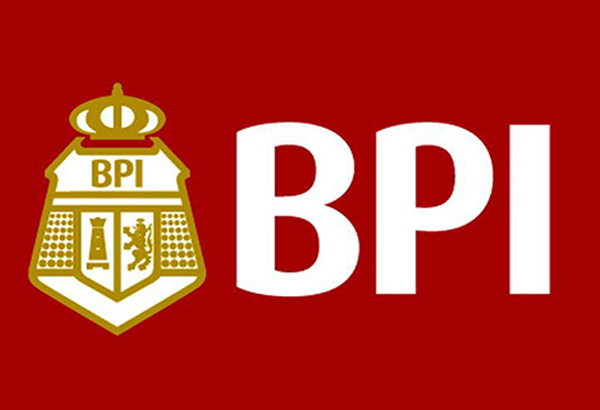 MANILA, Philippines - Speedy action, nurturing a loyal customer base and keeping clients well-informed and reassured have helped Ayala-led Bank of the Philippine Islands get through its rough patch.
The 166-year old bank faced a huge public backlash for the major system glitch it encountered recently which resulted in mystery withdrawals and deposits reflected in accounts.
BPI, however, moved swiftly to correct accounts which showed incorrect balances. It extended banking hours in some branches to 7:30 p.m. for three days and opened services on a Saturday to accommodate more customers.
While the error was still being resolved and BPI had to temporarily deactivate its electronic channels, the bank remained responsive, continuously reassuring its clients through email or social media of the security of their funds and giving updates on progress near resolution.
The investigation conducted by BPI showed the computer glitch was a case of human error and not hacking.
BPI officials emphasized that "no money was lost" even if the two-day computer glitch had affected the accounts of 1.5 million of their eight million clients.
In a competitive marketplace where businesses vie for customers, a client who feels valued and respected matters.
"Once we were in recovery mode, we were more personal with our relationship to our customers, sending them letters and contacting them one by one," BPI executive vice president and chief financial officer Joseph Gotuaco said during the Senate inquiry into the bank's June 7 computer error.
BPI also reversed all fees or penalties it imposed for late payments during the two-day glitch that had caused panic among its depositors.
Bank officials even went as far as talking to third-party entities to whom payments should have been made by the affected depositors.
"What we have done for all our customers is we have reached out to them and if they have a case of that third-party merchant, we would like to engage them on the facts and circumstances of the inconvenience. I assure you and all our customers that they will be well taken care of," Gotuaco said.
He cited the case of payroll accounts for a corporate client wherein the salaries of the workers were credited and immediately accessible.
While BPI has put the worst of the crisis behind it, the bank sees this system failure as an opportunity to become stronger, better and wiser.
Knowing that crises strike without warning, the banking arm of the Ayala Group realized there is still much more to do to support a full robust recovery.
BPI president and chief executive officer Cezar Consing said the bank has put in place preventive measures to avoid a repeat of the incident. These include the creation of automatic circuit breakers and mutiple restore points which will hasten the recovery of its system. It has also strengthened its "memo posting program process."
"We regret the error and we are working to ensure that there'll be no repeat of this unfortunate incident. We informed the regulators that there was no breach of data privacy. I can assure you, we will continue to do everything we can to gain our standing with our regulators, clients and the public," Consing said.