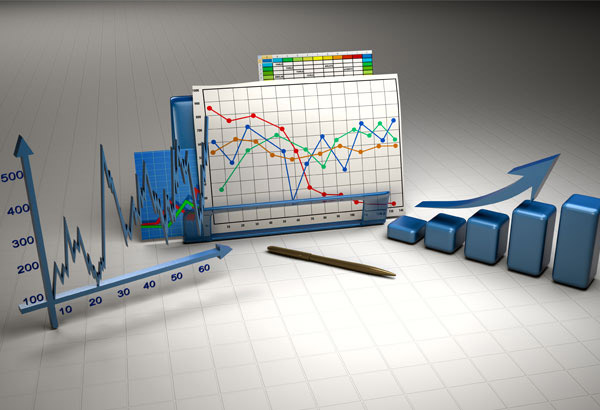 The budget gap hit P33.4 billion last month, reversing a surplus in April and was wider than previous year's 17.7 billion deficit. Philstar.com/File photo
Deficit widens as spending surges in May
MANILA, Philippines
—
The
Duterte
administration reverted back to budget deficit in May as both spending and revenues bounced back from a dismal performance the previous month, the Bureau of the Treasury showed.
The budget gap
—
which indicates more revenues were spent than earned
—
hit P33.4 billion last month, reversing a surplus in April and was wider than previous year's 17.7 billion deficit.
Broken down, revenues amounted to P228.3 billion, while expenditures reached P261.7 billion. They rose 14 and 20 percent from previous year, respectively.
Both disbursements and revenues recovered from a contraction in April of -4 percent each, data showed.
On the disbursement side, actual agency spending rose 21 percent, while debt interest payments went up 12 percent.
Agency spending growth was the fastest since December's 22 percent. The Duterte government promised to accelerate spending, specifically on infrastructure, to support economic growth.
Revenues, on the other hand, rose 14 percent to its fastest growth since November's 18 percent, figures showed.
The Treasury said Bureau of Customs collections supported the expansion, rising 23 percent, a five-month high, to P39.6 billion.
Meanwhile, the Bureau of Internal Revenue improved its own collections 5 percent to P158.7 billion.
BIR and Customs collectively account for about 90 percent of state revenues. The government is relying on its tax reform program to boost revenues 2018 onwards to support its infrastructure push.
From January to May, the budget deficit widened to P33.4 billion, although this is still just 6.9 percent of this year's revised deficit cap of P482.1 billion.

The cap was revised upwards from P478.1 billion, increasing government borrowing program as a result, as the first package of tax reform is not expected to be implemented until January next year.
The package, the first of four, aims to raise an additional P71.3 billion, net of expected revenues from better tax administration by BIR and Customs.
Incremental revenues will come from planned higher oil and automobile excise levies, removal of some value-added tax exemptions and imposition of sugar tax.

This will offset revenue losses from a cut in personal income tax rates and making donor and estate tax rates uniform at 6 percent.