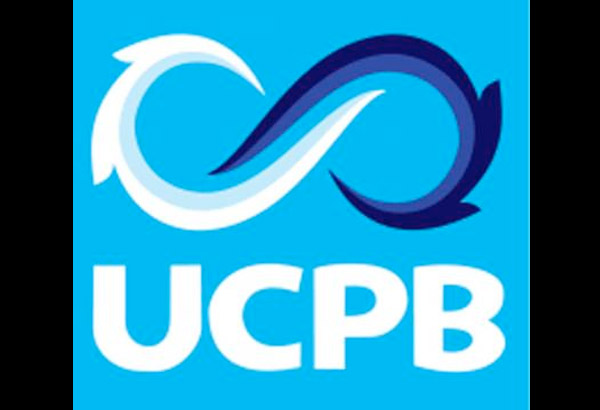 In a statement, UCPB said it has fulfilled its obligations as the trustee bank of Provident Plans until 2014, refuting reports it has been negligent in protecting the pre-need firm's trust fund. File
UCPB denies negligence in Provident Plans fund
MANILA, Philippines - United Coconut Planters Bank (UCPB) has denied claims its negligence has been a factor which led to the poor financial condition of Provident Plans International Corp., which is now likely to be placed by the Insurance Commission under conservatorship.
In a statement, UCPB said it has fulfilled its obligations as the trustee bank of Provident Plans until 2014, refuting reports it has been negligent in protecting the pre-need firm's trust fund.
"UCPB is coordinating with the Department of Finance to clarify the matter, but it nonetheless wishes to state that as Provident Plan's trustee bank from 1989 until 2014, UCPB had never been negligent in protecting their trust fund," UCPB said.
In a report to Finance Secretary Carlos Dominguez III, Insurance Commissioner Dennis Funa earlier said it was considering to place Provident Plans under conservatorship if the company does not fix its financial condition by mid-June.