Tax eyed on rent, remittances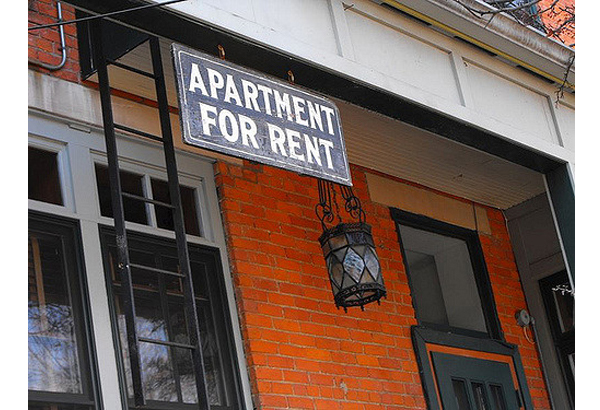 MANILA, Philippines - The Duterte administration will tax apartment and housing rentals and money remittances like pera padala, Rep. Carlos Zarate of party-list group Bayan Muna said yesterday.
Dwelling rentals and remittances will be covered by the 12-percent value added tax (VAT) under the so-called tax reform bill the House of Representatives will tackle in plenary session this week, he said.
He said the rent VAT would adversely affect 1.5 million renters in Metro Manila and other parts of the country.
As of now, monthly rental of up to P10,000 a month is VAT-exempt, he added.
As for the money remittance VAT, Zarate said it would mean higher fees to be paid by workers, including those based abroad, in sending money to their families.
He said the 12-percent VAT would cover formal channels like banks and remittance centers as well as pera padala through text messages.
Quirino Rep. Dakila Cua, who chairs the committee on ways and means, is the principal author of the tax reform bill, which is based largely on the so-called reforms put together by the Department of Finance (DOF).
Zarate warned President Duterte that the supposed reforms would increase the cost of goods and services.
"The bill is anti-poor, whom the President has repeatedly promised to protect and lift from poverty," he said.
He said the proposed P6 tax on diesel, kerosene, liquefied petroleum gas, and bunker oil for electricity would have a "domino effect" on transportation cost, fares, consumer prices, and power rates.
He said the administration's economic managers are fooling the public by claiming the so-called reforms would hurt the rich more than the poor.
He asked Cua and Majority Leader Rodolfo Fariñas to take out his name in the list of the tax measure's authors.
His name was included since he was among those who proposed lower income tax, which the Cua committee lumped with the diesel tax, lifting of VAT exemptions, and higher taxes on other oil products and cars.