Government spending on infra slows in Q1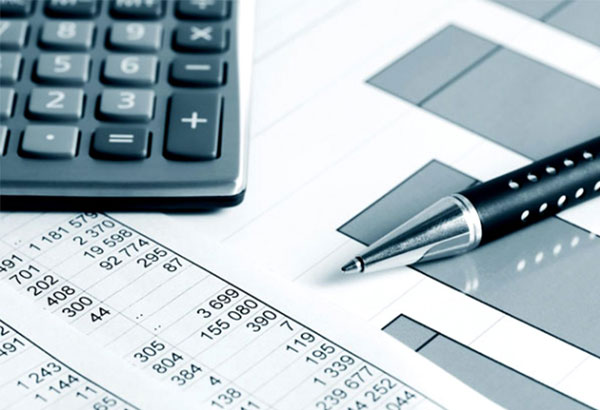 MANILA, Philippines - Government spending for infrastructure slowed in the first quarter as a result of lower equity and capital transfers to local government units, Department of Budget and Management (DBM) data showed.
In a report, DBM said the national government's expenditures for infrastructure in the first quarter this year fell 2.5 percent to P142.1 billion from P145.8 billion recorded a year ago.
On a monthly basis, capital outlays for March alone amounted to P56 billion, down almost 12 percent from last year's P63.4 billion.
However, DBM said disbursements for actual infrastructure projects and other capital outlays rose 12.2 percent to P117.5 billion as compared to the P104.8 billion posted a year ago.
"This is mostly on account of the implementation of road infrastructure projects of the Department of Public Works and Highways and other capital outlay projects in the Department of Health and Department of National Defense-Armed Forces of the Philippines, as well as the contribution to the Asian Infrastructure Investment Bank (AIIB)," the DBM said in a report.
The Philippines contributed P1.9 billion to the China-led AIIB as capital infusion in February. As a member of the AIIB, the Philippines is required to shell out $196 million in capital contribution, payable in five years or $39 million per year.
On the other hand, capital assistance to LGUs during the period declined 25.2 percent to P24.6 billion from P32.9 billion last year.
This is because the shares of LGUs in the proceeds of national taxes is not yet ready for release, DBM said.
The government, meanwhile, has not yet spent any amount on equities—the government's investment in the authorized capital stock of government-owned or controlled corporations—this year, as compared to the P8.2 billion in 2016.
"Equity was lower year-on-year absent the P5 billion and P3 billion equity infusion to the Development Bank of the Philippines and Land Bank of the Philippines, respectively," DBM said.
Capital outlays form part of the government's expenditures.
Earlier, DBM said government's expenditures reached P615.4 billion as of end-March, four percent higher than last year's level.