Del Monte readies issuance of $360-M preferred shares
September 5, 2016 | 12:00am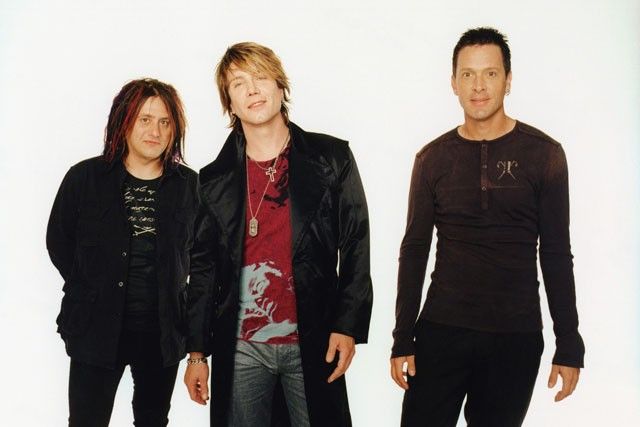 MANILA, Philippines - Del Monte Pacific Ltd. (DMPL), the Singapore and Philippines listed food conglomerate, is now laying the groundwork for the issuance of its $360-million preferred shares, commencing on Friday with a briefing for institutional investors.
DMPL plans to issue up to $360 million, with an initial tranche of up to $250 million and the balance targeted to be issued within three years as part of the company's deleveraging plan.
The company hopes to launch the offering this year, depending on regulatory approvals, officials said.
So far, DMPL has received pre-effective approval from the corporate regulator Securities and Exchange Commission (SEC) and is awaiting the approval of its listing application from the Philippine Stock Exchange (PSE).
Sought for comment, PSE chief operating officer Roel Refran said the local bourse operator is waiting for the approval of the rules on dollar denominated securities or DDS from the SEC.
Refran said DMPL would be the first to issue dollar denominated securities "upon compliance with PSE rules as may be approved by the SEC and once the application gets the approval of the PSE."
DMPL said the platform is still being set up.
"As this is the first ever US-denominated preference shares to be issued and listed on the PSE, the platform is being set up. The PSE has approved and endorsed its amended Dollar Denominated Securities rules to the SEC for its concurrence," DMPL said.
PSE president Hans Sicat said the introduction of DDS aims to provide issuers the flexibility to meet their capitalization requirements as it offers an alternative instrument for investors with US dollar deposit accounts.
In the same manner, Sicat said the product could also attract offshore investors and reduce their currency risk exposure.
"It can provide companies the flexibility to raise capital in dollars while at the same time, provide both foreign and local investors the ability to trade in the market without necessarily facing foreign exchange risks," Sicat said.
Under the proposed rules of PSE for DDS, companies who are already listed at the exchange can issue a new set of securities, either common or preferred shares, which are quoted, traded, and settled in dollars.