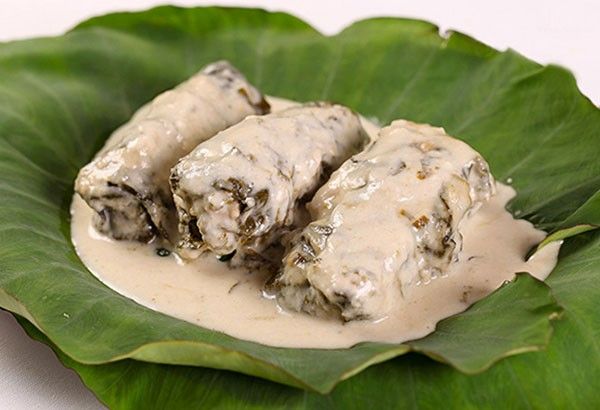 Nasugdan sa siyudad ang pag-reclaim sa kadagatan panahon ni kanhi mayor Valdemar Chiong hangtud sa iyang anak nga kasamtangang mayor nga si Kristine Vannessa Chiong. File
Laing reclamation ugmaron sa Naga
CEBU, Philippines — Tinguha sa kagamhanan sa Siyudad sa Naga nga ila pa nga mapalapdan ang ilang reclamation area aron sila makahunat og mga proyekto.
Nasugdan sa siyudad ang pag-reclaim sa kadagatan panahon ni kanhi mayor Valdemar Chiong hangtud sa iyang anak nga kasamtangang mayor nga si Kristine Vannessa Chiong.
Ilang gihimo ang grupo nga City of Naga Coastal Development Project (CNCDP) alang sa tinguha nila nga laing reclamation project nga 146 ka ektarya.
Tumong sa proyekto alang sa negosyong industrial ingon man sa bag-ong coastal road networks aron moagak sa nagkadaghang katawhan sa Naga.
Ang dakbayan sa Naga ang aduna'y gahum sa pag-reclaim og foreshore lands ubos sa ilang charter apan kinahanglan gihapon sila nga mokuha sa mga rekisitos nga gipangayo sa Philippine Reclamation Authority (PRA).
Si kanhi mayor Chiong niklaro nga tinuod nga ubos sa balaud nga sila nahimong siyudad, aduna'y probisyon nga naa sila'y gahum sa pag-reclaim og foreshore lands apan ilang giila ang PRA nga maoy special body nga modumala kabahin sa mga reclamation project.
Gipasabot ni Chiong ang balaud nga Section 52 Article IX sa Republic Act 9491 kon "An Act Converting the Municipality of Naga in the Province of Cebu into a Component City to be known as the City of Naga" apan kinahanglan gihapon nga mosubay sa mga lagda sa Republic Act No. 1899 (An Act Authorizing the Reclamation of Foreshore Lands by Chartered Cities and Municipalities).
Bisan pa man sa maong balaud, gitahud nila ang trabaho sa PRA maong sa matag reclamation project sa Siyudad sa Naga, mag-agad gyud sila sa mga rekisitos nga ilang iduso sa PRA. (BANAT NEWS)