CHR: Drug-related killings in Central Visayas 4th highest in Philippines
February 8, 2019 | 12:00am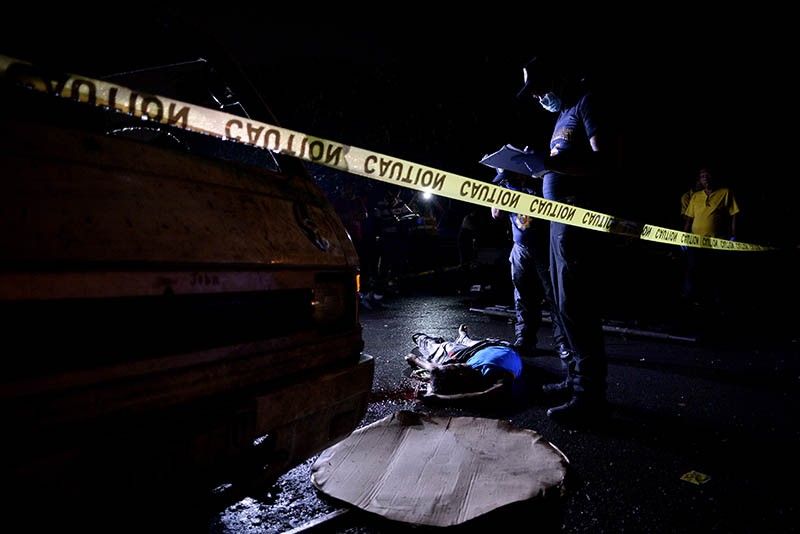 CEBU, Philippines — The highest-ranking official of the Commission on Human Rights claimed that Central Visayas ranked fourth in the most number of killings among the regions in the country.
CHR chairperson Jose "Chito" Gascon said he had observed that drug-related killings spiked up in the urban centers across the country like Cebu. Gascon said that CHR data shows that killings remain highest in the National Capital Region, followed by Central Luzon, and Calabarzon.
"What we are focusing right now is the increase in killings related to the war on drugs… While killings have continued in urban centers like in Metro Manila, Central Luzon, and Southern Tagalog, there has been a spike of killings here in Cebu area and in particular we have actually provided assistance to some witnesses," he said.
Gascon, however, failed to provide the statistics but he said he already tasked CHR-7 director Atty. Arvin Odron to come up with an assessment of all the drug-related killings in Central Visayas. He said the regional directors of all CHR offices will gather in Manila to render an assessment report.
"We want to make sure that the regional office here is able to respond to these cases, in particular, we hope to improve our investigation and fact finding works and the documentation of these cases," Gascon told reporters yesterday.
Gascon said the CHR is also linking up with the Church and some non-government organizations to provide immediate refuge and sanctuary for witnesses.
Meanwhile, Gascon announced yesterday the upcoming enhancement project of the CHR regional office here. CHR-7 will soon have its own building with a training center.
Gascon and Odron yesterday signed a deed of lot donation with Cebu Governor Hilario Davide III. The Capitol is donating 1,000 square meter property in Sitio Sudlon, Barangay Lahug, Cebu City to the CHR-7. A two-story building is set to break ground next month.
According to Odron, it will be the first CHR-owned building in the Visayas. The agency is currently renting a building along Don Mariano Cui Street in Cebu City at P100,000 per month. — FPL, (FREEMAN)