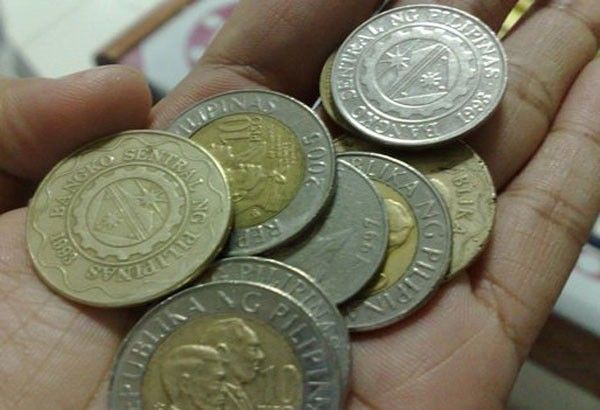 Minimum jeep fare in Cebu still P6.50
CEBU, Philippines — Cherry (not her real name) usually pays the minimum fare (P6.50) every time she travels from her home in Minglanilla town to Barangay Lawaan, Talisay City, where she rides a MyBus to her workplace in Cebu City.
Not on Thursday.
The driver of the jeepney, which plied the Carcar-Pardo route, collected at least P9 from her and her fellow commuters that day, claiming that it was the new minimum fare.
"Niplete dayon ko pagsakay nako. Dugay kaayo siya nisukli. Pag-abot nako sa istasyunan sa MyBus, piso ra iya gisukli. So nangutana ko, tagpila diay plete? Ingon niya P9 na kuno," Cherry told The FREEMAN.
Cherry said she even asked the driver to show a certification for the fare increase but the latter only responded it was not needed "just like in the previous fare hike."
Sought for his comment on such reports, Land Transportation Franchising and Regulatory Board-7 Director Ahmed Cuizon stressed that the minimum fare for jeepneys in Cebu remains at P6.50, not P9.
Cuizon urged commuters to report to LTFRB-7 incidents of overcharging, an offense that carries a penalty of P2,000.
Cuizon clarified that the P1 provisional fare hike approved by the LTFRB national office on Thursday is only applicable to Metro Manila, Region 3, and Region 4.
"They are the only ones that filed a petition for provisional increase of P1," Cuizon said.
Cuizon advised commuters to take down the plate number of the erring jeepney and report it to their office. He assured that the office will act on the complaints.
To recall, the Basak-Lapu-Lapu City Jeepney Operators and Drivers Association sought to increase PUJ minimum fare by P5.50, making the minimum P12. But the petition is still pending before LTFRB central office.
In pushing for the increase, BALACJODA pointed out that LTFRB should approve their amended petition in the interest of justice and fairness.
"That immediate economic relief must be extended to the drivers and operators by increasing the PUJ fare P12 to augment their daily income," its petition read. — JMD (FREEMAN)