Big cast vies in PhilCycling National Trials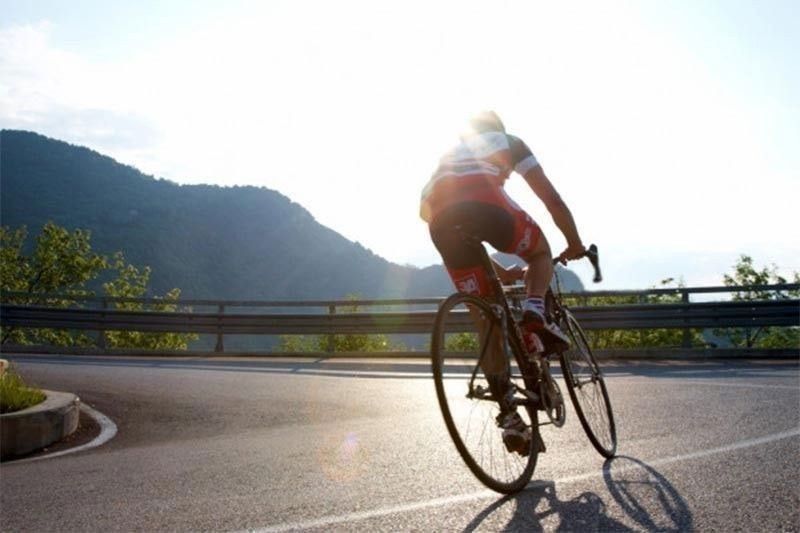 MANILA, Philippines — A total of 116 cyclists will pedal on the roads of Clark Freeport this weekend for the PhilCycling National Trials for Road which feature races in individual time trial (ITT), criterium and massed start.
Day 1 of the trials presented by Standard Insurance, Smart, MVP Sports Foundation, Bases Conversion and Development Authority and the Clark Development Corp. will see 13 women racing against the clock starting at 8 a.m. over a distance of 17.1 kms.
Half an hour later, 54 men vie in their own ITT over a 24.6-km loop which will also be the battleground for the road races set Sunday.
The criterium will see the riders compete around the 2.3-km perimeter of the Clark Parade Grounds. The women's race consists of 16 laps and the men's contest 20 laps with three and four intermediate sprints, respectively, awarding 5, 3, 2, 1 points (doubled in the final lap) to the top four riders.
"We will be witnessing competitive cycling right on Day 1," Philippine Olympic Committee (POC) and PhilCycling president Rep. Abraham "Bambol" Tolentino said.