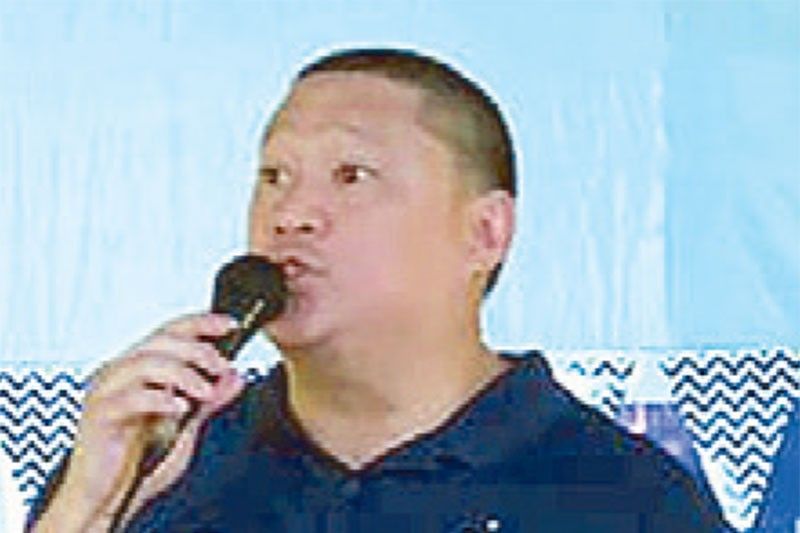 Mindanao Cup soccer festival kicks off
(Agence France-Presse) - October 22, 2019 - 12:00am
MANILA, Philippines — The inaugural Mindanao Cup, which serves as a primary vehicle for the discovery of fresh, homegrown football talents in the region, kicks off tomorrow at the Tionko Football Field in Davao City.
The tournament, which follows a nine-a-side format, has attracted 16 teams from the various football associations in Mindanao and will run until Oct. 25.
Organized by the Davao South Regional Football Association (DSRFA) and the Negros Occidental Football Association (NOFA), the Mindanao Cup is a spin-off of the highly-successful NOFA Invitational Cup in Bacolod City, an annual age-group tourney since 2016.
Grassroots football godfather and NOFA president Ricky Yanson emphasized that the objective of the Mindanao Cup, a tournament for boys 11 years old and below, is to find hidden gems in the rough that can someday represent the national football team.
"Our goal is to develop young Filipino talents who can hopefully play for our national team in the future,'' said Yanson, who partnered with DSRFA president Engr. Henry Sabate to stage the event.
Philippine Sports Commission (PSC) chairman Butch Ramirez said the NOFA Cup is a "lasting legacy to the youth" and an "inspiration" to other groups/organizations.
"We already had four editions of the NOFA Cup. We noticed that only a few teams from Mindanao came over to join, so we've decided to organize a tournament that will cater to the young players in the region,'' said Yanson.
While the NOFA Cup gathers teams from all over the Philippines, the Mindanao Cup brings together squads from the FAs in the region. Yanson emphasized during a recent meeting with the 17 Mindanao-based FAs that the chief objective is to discover and hone future national team players.
The Mindanao Cup is part of Yanson's continuing commitment to develop young Filipino football players and demonstrate his firm belief in local talent.