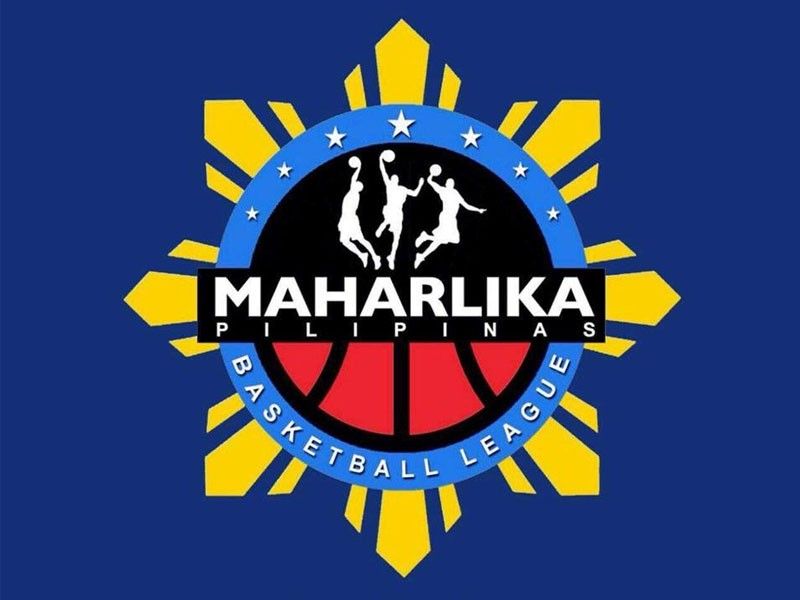 QC stuns Makati; San Juan prevails
Roy Luarca
(Philstar.com) - March 14, 2019 - 9:48am
MANILA, Philippines – The Quezon City Capitals pulled off the first shocker of the playoffs by trouncing the Makati Super Crunch, 88-77, late Wednesday in the Maharlika Pilipinas Basketball League Datu Cup at Ynares Sports Arena in Pasig.
Earlier, the San Juan Knights lived up to hype by subduing the Navotas Clutch, 81-76, in their own best-of-three quarterfinal series.
Keeping their composure when the Super Crunch moved to within a point twice in the fourth quarter, the Capitals clustered 11 points to storm ahead, 85-73, that shoved them within a win of advancing to the North division semifinals.
Andrew Estrella made five points, Jay Collado added a triple, and Joco Tayongtong completed a three-point play in that decisive outburst the halted the Super Crunch's league-record win run at 15 dating back to the elimination round.
The 6-foot-4 Collado wound up with a game-high 27 points, including four triples, to lead the Capitals, who drew 15 points each from crack guards Estrella and Hesed Gabo, and 10 points from Peejay Barua.
With a second best 21-4 record heading to the playoffs, Makati was heavily favored over Quezon City, which made the best-of-three playoffs at No. 7 despite a losing 12-13 mark.
The Capitals, however, showed up with their full artillery and relied mostly on one-on-one plays to topple the Super Crunch, who got 19 points from Cedrick Ablaza and 15 each from Rudy Lingganay and Jeckster Apinan.
The Knights led by as many as 14, 45-31, but the Clutch persisted to bring it down in the fourth quarter through the efforts of Jai Reyes and Michole Sorela.
Ryan Ayon Ayon carried the scoring load for the Knights with 16, followed by Larry Rodriquez with 14 on top of 10 rebounds and 3 blocks. Other major contributors for Coach Philip Cezar were veteran Mark Cardona with 13 points and Larry Muyang with 10.
The MPBL visits Rizal Memorial Colleges on Thursday with a twin-bill featuring Bacoor against General Santos City at 7 p.m. and Davao Occidental against Cebu City at 9 p.m.