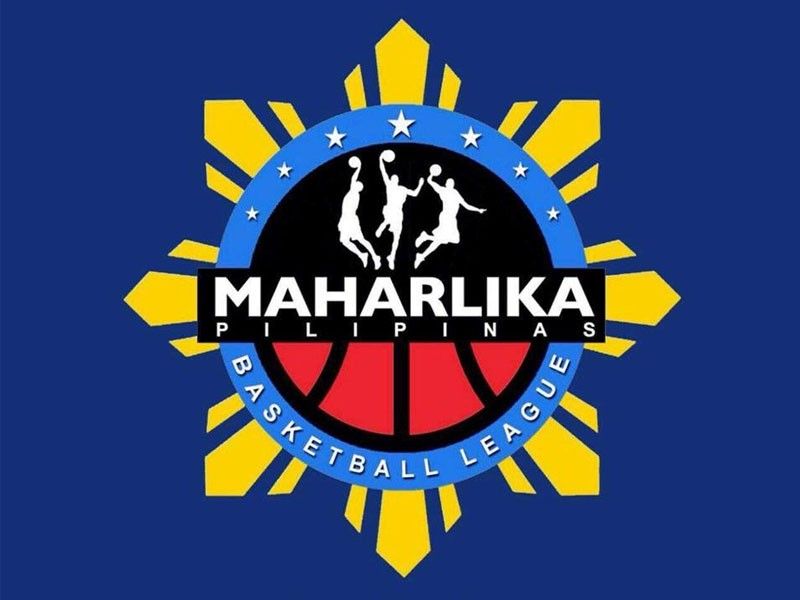 Clutch break scoring mark; Risers post another victory
Roy Luarca
(Philstar.com) - March 8, 2019 - 9:56am
NAVOTAS CITY — When it's crunch time, the Navotas Clutch shine.
Flaunting a newfound offensive sock, the Clutch dumped the Quezon City Capitals, 120-105, Thursday night to climb to sixth spot in the Maharlika Pilipinas Basketball League Datu Cup at Navotas Sports Complex.
Former pro Jai Reyes exploded for 32 points as the Clutch shattered the previous scoring mark of 117 and climbed to an even 12-12 slate, displacing the Capitals, who fell to 12-13 and seventh place in the North division.
Others who delivered for the Clutch were Donald Gumaru with 16 points, Marlon Gomez with 13 and 10 rebounds, and Michole Sorela with 13 points.
The Clutch, who zoomed ahead at 107-80, have a chance to further improve their record when they resume their aborted game against the Muntinlupa Cagers at 5:30 p.m. on Saturday at Angeles University Foundation Arena.
The Cagers held a three-point lead over the Clutch with 1 minute and 34 seconds left to play. Even if they lost, however, the Clutch were sure to finish No. 6 after the eliminations owing to the winner over the other rule against the Capitals.
With Reyes and Gumaru clicking, the Clutch posted a 40-28 spread before the Capitals worked their way back through Alwyn Alday and Andrew Estrella to reduce the gap, 56-50, at halftime.
Estrella wound up with 23 points while Alday finished with 16. The Capitals also got 19 points from Ramon Mabayo, 15 from Jay Collado, and 12 from Hesed Gabo, who tied the MPBL assists mark with 15.
Earlier, the Bataan Risers closed their elimination round campaign with a 105-87 dumping of the Pasig Pirates and a league-best 23-2 record.
Gabriel Dagangon, whose wife gave birth Thursday, played inspired ball and drilled in five of six triple attempts en route to a game-high 26 points and a high 50 percent three-point conversion rate for the Risers.
A former star of the Perpetual Help Altas, Dagangon got ample support from Robby Celiz and John Villarias with 13 points each, Pamboy Raymundo with 12, and Alfred Ryan Batino with 10.
With the Risers leading by as many as 26 points, 96-70, Bataan coach Jojo Lastimosa fielded 15 players, only one of whom failed to score.
In bowing out at 4-21, the Pirates drew 19 points each from Marlon Monte and John Carlo Melegrito and 10 from Jonathan Aldave.