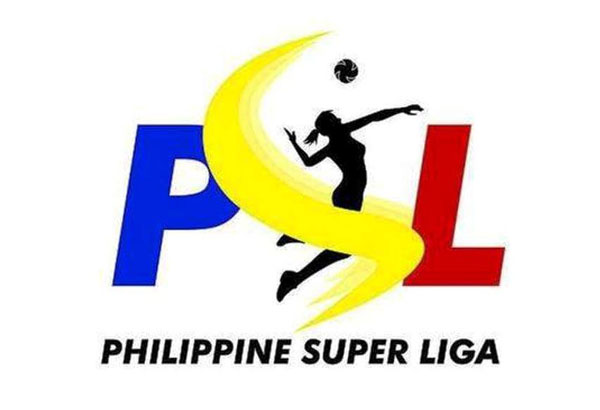 Lady Troopers out to regain PSL supremacy
MANILA, Philippines – One of the country's most successful teams — Philippine Army — will be back to reclaim its old glory when the Philippine Superliga Invitational Conference fires off on June 23.
Donning the colors of Smart, the Lady Troopers are tipped to give other teams a run for their money in this prestigious tourney that serves as appetizer for the season-ending All-Filipino Conference.
Head coach Kungfu Reyes admitted that they may be missing the services of ace spikers Jovelyn Gonzaga, Royse Tubino and Tina Salak, but the veteran squad bannered by Mary Jean Balse, Nerissa Bautista and Jane Gonzales will be back together with five stars from University of Santo Tomas.
Gonzaga, the Most Valuable Player of this tourney two years ago who played for Cignal the previous season, remains sidelined with an anterior cruciate ligament injury while Tubino will undergo a six-month mandatory military training.
Salak, for her part, will stay with Cocolife after retiring from military service last year.
"We will play our hearts out. Our experience will be our biggest asset," said Reyes, who was part of the Army squad that won a total of four titles and one beach volleyball crown in this prestigious women's club league.
But regaining the throne is easier said than done for the Lady Troopers.
Petron blossomed into a super power with the recruitment of blue-chip players like Mika Reyes, Rhea Dimaculangan, Aiza Maizo-Pontillas and Frances Molina.
Foton is also a team to beat as it parades the tandem of Jaja Santiago and Dindin Manabat as well as CJ Rosario, Ivy Perez and Mina Aganon while F2 Logistics banks on Aby Marano, Ara Galang, Cha Cruz-Behag, Kianna Dy, Kim Fajardo, Dawn Macandili and Majoy Baron.
And Reyes acknowledges that.
"A lot of changes happened since the last time we won the title," he said.
"But rest assured that we will do our best to compete and give those young teams a very good fight the same way we did before."