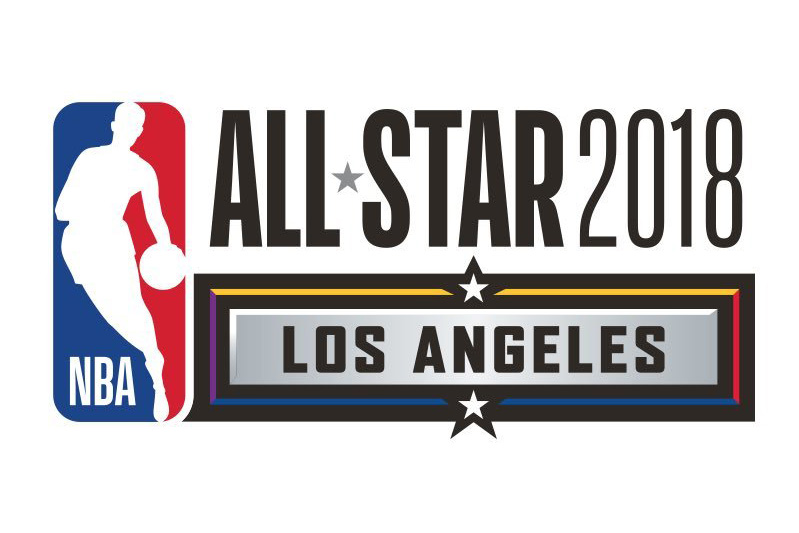 LOOK: 2018 NBA All-Star reserves known
(philstar.com) - January 24, 2018 - 4:48pm
MANILA, Philippines — Two-time NBA All Star MVP Russell Westbrook will lead the reserves in the 2018 All-Star Game.
Oklahoma City's Westbrook was chosen by NBA head coaches along with 13 other players.
San Antonio's LaMarcus Aldridge, Minnesota's Jimmy Butler and Karl-Anthony Towns, Golden State's Draymond Green and Klay Thompson and Portland's Damian Lillard join Westbrook as reserves from the West.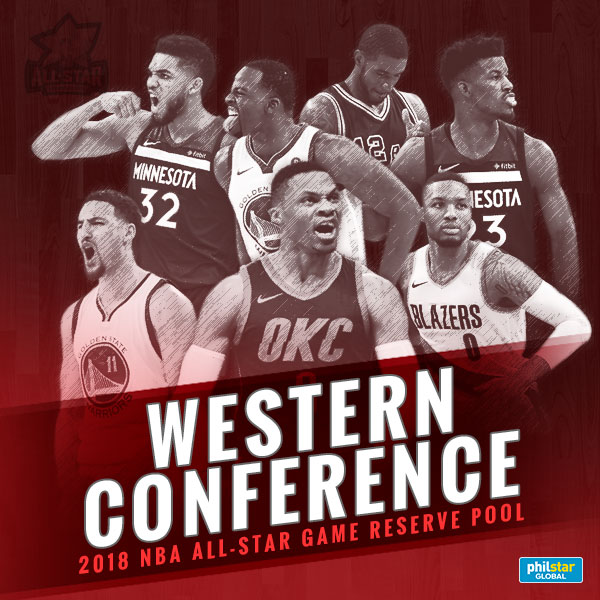 Washington's Bradley Beal and John Wall, Indiana's Victor Oladipo, New York's Kristaps Porzingis, Boston's Al Horford, Cleveland's Kevin Love, Toronto's Kyle Lowry meanwhile comprise the reserves from the East.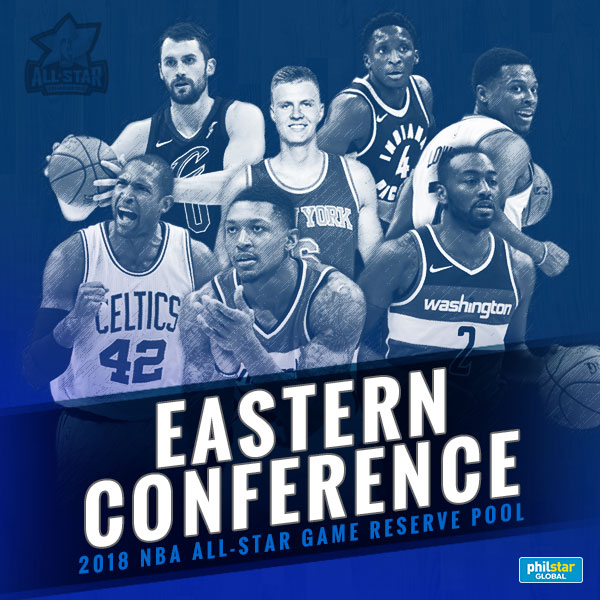 Three players out of the 14 reserves are first timers; Towns, Beal, Oladipo and Porzingis.
The 2018 NBA All-Star Game will feature Team LeBron against Team Stephen and will follow a school yard pick draft system.
LeBron James, who received the most fan votes, will pick first from the previously announced starters.
The two captains will then pick alternately to complete their 12-man roster.
The 67th NBA All-Star Game will happen on February 18 at the Staples Center in Los Angeles.