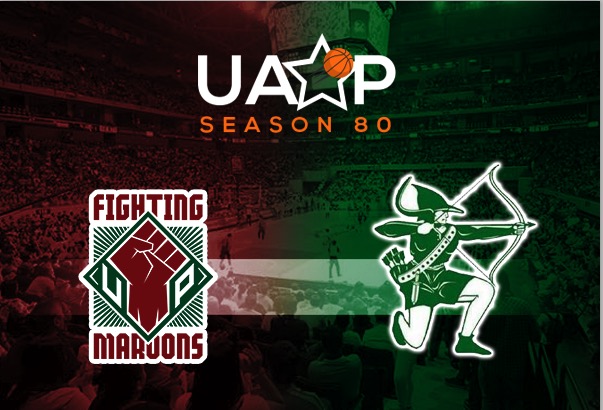 Perasol sees UP-La Salle tussle as 'Cameroon vs Mali'
MANILA, Philippines — "We can go Cameroon versus Mali," teased Bo Perasol.
The Fighting Maroons coach was referring to University of the Philippines' biggest test in the new UAAP season's first round this Saturday: Defending champions De La Salle University.
"[Impor] Ibrahim (Outtara) right here is a national team player of Mali," Perasol explained. "We have lots of scorers, as you can see, but we can dump the ball to him anytime, and I think that we'll really be in a good position if he can prove that during game time."
After returning to the winning column at the expense of the University of the East, the Maroons have improved to 2-1 in the league ladder.
The Green Archers, for there part, are now trying to recalibrate their system with import and reigning Most Valuable Player Ben Mbala back in the fold.
La Salle recently took a share of the solo 3-0 lead with arch rivals Ateneo de Manila University after soundly beating dark horse Adamson University last Wednesday.
Mbala was then returning from a stint with the Cameroonian national team in the Afrobasket where his team reached the quarterfinals.
Head coach Aldin Ayo, for his part, could only wish to get the week over with.
"For a span of a week. Lahat ng mga teams na makakalaban namin, lahat contenders," he said. "The good thing is Ben is already here, we're already complete, and we can start moving forward."
"We can now start working on our team chemistry, and on our team. Para sana doon sa mga importanteng sitwasyon, mag-peak kami," he added.
Perasol, who is not new to the rigors of taking on the league's top dogs, is aware of what is getting himself and his team into.
"I think it's really tough, but we'll take our chances against La Salle," he noted.