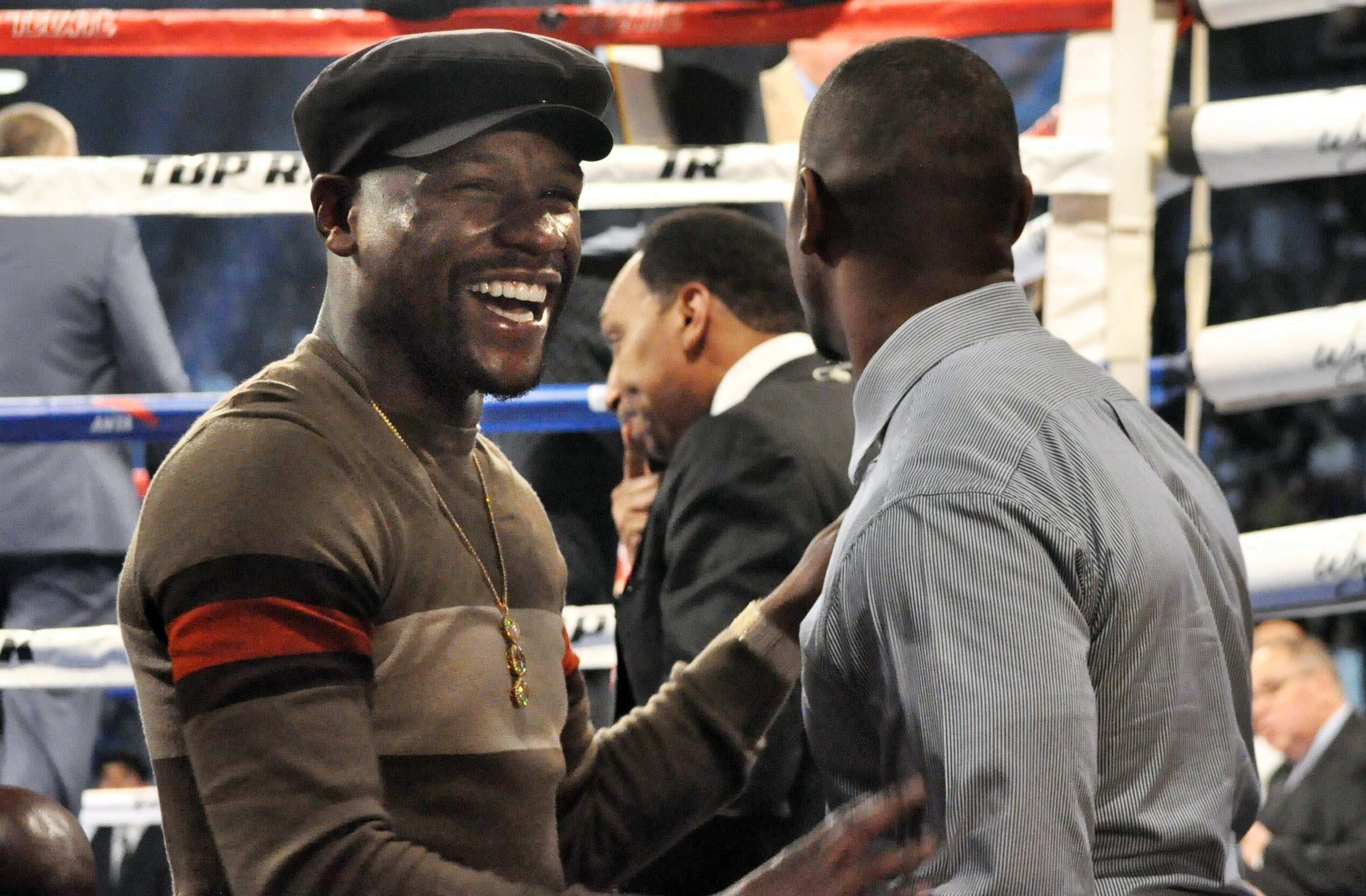 Manny happy to give away tickets worth $2M
Abac Cordero
(The Philippine Star) - November 8, 2016 - 1:40am
LOS ANGELES – If he was guaranteed $4 million for this fight, then Manny Pacquiao spent almost half of it on tickets he gave away to his family and friends.
By his own standards, $4 million is a measly amount for Pacquiao, who's gotten used to earning no less than $20 million for each fight the past few years.
Against Floyd Mayweather in 2015, he earned roughly $120 million.
The morning after his convincing and lopsided win over Jessie Vargas of Nevada, Pacquiao said he was not disappointed at all with his fight purse.
Besides, there's perhaps a little more to come once all else comes in – revenues from tickets sales and pay-per-view buys.
"I even bought close to $2 million on tickets," said Pacquiao, adding that he gave away a total of 2,000 tickets the day before the fight.
"Money is not important," said Pacquiao, whose generosity has endeared him to the people.
Even before he was elected congressman in 2010 and then senator last May, the 37-year-old boxer is known for providing help to the poor.
"If there was a social welfare system in the Philippines it's called Manny Pacquiao," his promoter, Bob Arum, used to introduce Pacquiao.
"It's the accomplishment and honor (that's important). And I'm happy," said the boxer who became the first senator to become world champion.