Filipino frontliners in the global pandemic battle
September 16, 2021 | 12:00am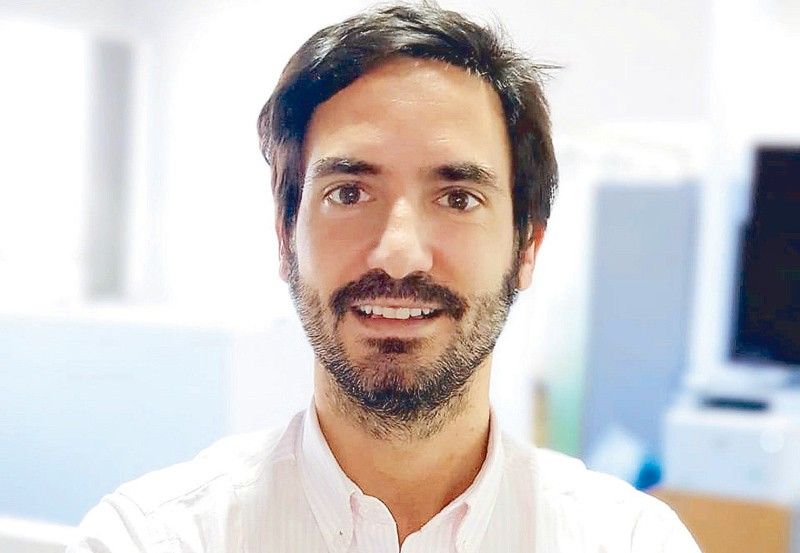 What Filipinos may find uplifting, though, is that many countries are expressing their gratitude to Filipino healthcare professionals for their dedication and selflessness in the battle against the COVID-19 pandemic. Filipino nurses and doctors are in high demand in many countries across the world.
At the height of the pandemic, the United Kingdom lauded around 21,000 Filipino frontliners who were working for the National Health Services (NHS) and private hospitals for their extraordinary contribution to the country's battle against the COVID-19 pandemic.
The Kingdom of Saudi Arabia likewise praised thousands of Filipino healthcare professionals for their "excellence," "professionalism," and extraordinary contribution to caring for the health and the welfare of their people.
Currently, the United Kingdom is in need of Filipino registered nurses and healthcare workers to fill tens of thousands of vacancies in their NHS, a shortage that has been aggravated by the global pandemic. The government has a target of deploying 90,000 new nurses in the UK by the year 2024-2025 so the NHS can fully recover from the pandemic.
Due to the current staffing shortages, Filipino nurses who move to the UK are provided with attractive compensation and benefits packages as well as relocation support.
Currently, Filipino nurses in the UK are offered great market-rate salaries, which is well above their expected rate in their home country. On top of this, they also receive excellent professional development and career opportunities, free healthcare, well-equipped hospitals and modern facilities, safeguards in place to ensure work/life balance, and an opportunity to relocate their family to the UK for those who decide to stay in the UK long-term.
Successful NHS applicants can be offered accommodation upon arrival to the UK, as well as financial assistance for the cost of visa, licensing and travel.
Alejandro Coca is the co-head of TrueProfile.io, a platform that provides Filipino healthcare professionals around the world with the tools they need to secure a lucrative career abroad. He says Filipino healthcare workers have a good command of the English language and this makes them extremely employable in a number of countries. Coca adds that Filipino nurses are "incredibly compassionate and hardworking, which are sought-after qualities within healthcare recruitment."
For Filipino nurses who want to pursue employment in the UK, one of the most crucial steps to secure their dream job abroad is to prepare all of the necessary documents such as education and employment records, license and certifications, and to make sure these are fully verified. This can be done by logging on to www.TrueProfile.io, a platform that provides healthcare professionals around the world with the tools they need to secure a lucrative career abroad. Job seekers can also have access to English training courses, which are a mandatory element of securing a job in the UK.
By signing up, TrueProfile.io offers Filipino nurses with a number of career solutions, including a free digital CV that can be shared with employers, regulators and recruiters and can also be showcased on social media.
* * *
Follow me on Instagram @pepperteehankee.