Cebu grad tops medical board exam
MANILA, Philippines – The Professional Regulation Commission (PRC) on Wednesday afternoon announced that a student from Cebu topped the Physician Licensure Examination.
Andrew Chua Tiu of the Cebu Institute of Medicine (CIM) bested 2,921 examinees and emerged as the top examinee with a grade of 90.67.
Tiu is among the 2,491 examinees that passed the Physician Licensure Examination conducted by the Board of Medicine in the cities of Manila, Cebu and Davao this August 2015. The passing rate was at least 80 percent.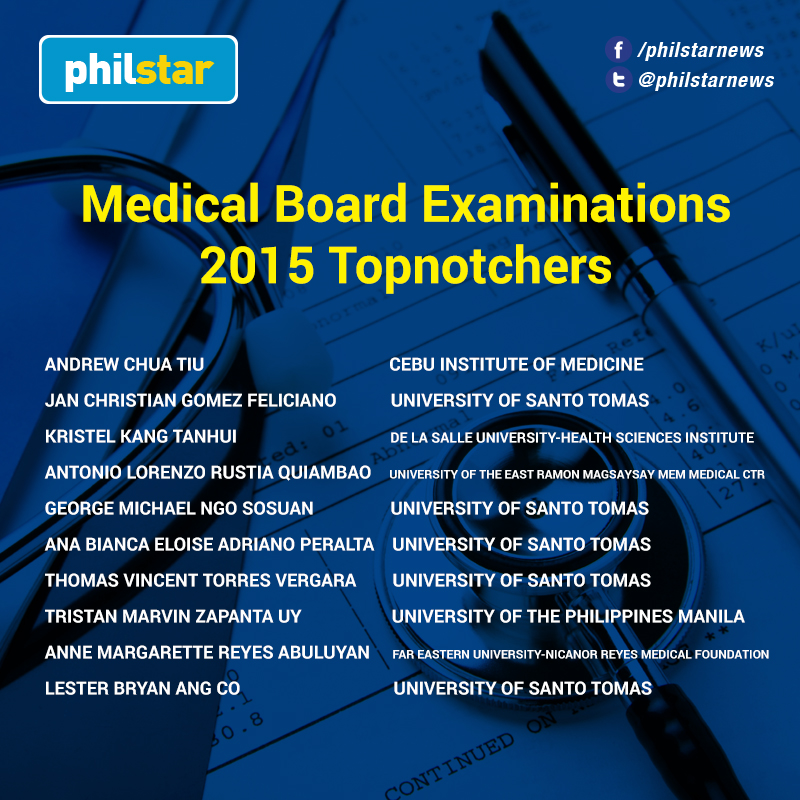 Based on the results released by PRC, CIM and University of the Philippines Manila (UPM) emerged as the top performing schools with 100 percent board passers. CIMU have 127 passers while UPM have 156 passers.
The University of Santo Tomas has the largest number of exam takers with 415 examinees. Four-hundred eight Thomasians passed the exam, translating to a 98.31-percent passing rate.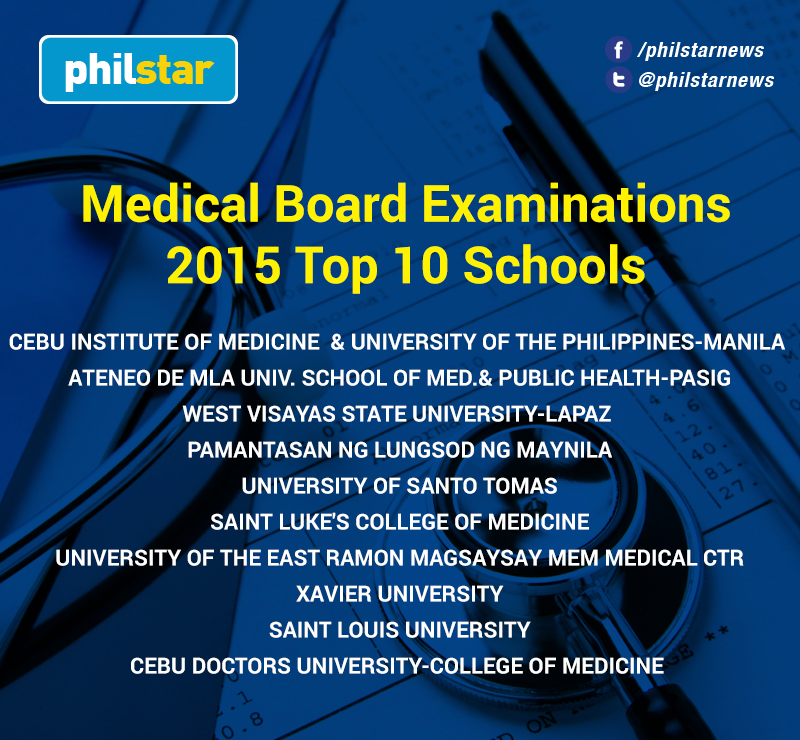 The results were released three working days after the last day of examination.