Wanted person dead, nine SAF men hurt in Sulu gunfight
September 23, 2023 | 5:28pm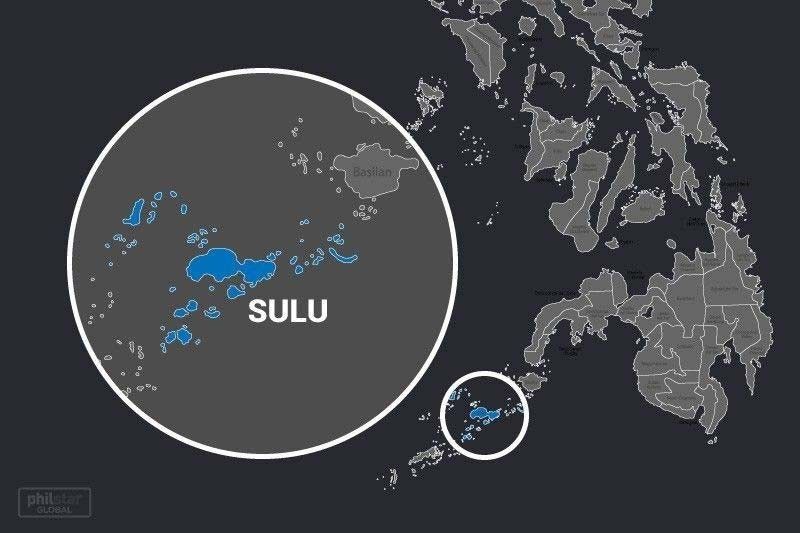 COTABATO CITY, Philippines — An alleged drug dealer who is wanted for illegal possession of firearms and murder was killed while nine members of the police's elite Special Action Force were hurt in a clash before dawn Friday in Panamao town in Sulu.
In a report on Saturday to Bangsamoro regional police director Brig. Gen. Allan Nobleza, Sulu's provincial police director, Col. Narciso Paragas, identified the slain wanted person as Muksidal Jumadil, who died on the spot from multiple bullet wounds.
He was killed in a brief encounter with policemen dispatched to serve him a warrant of arrest right in his hideout in Barangay Seit Higad in Panamao, his alleged main transshipment point for shabu that he distributed in the municipality.
Paragas said six SAF members were hurt in the encounter. A separate report from the 7th SAB stated, however, that nine were wounded in the gunfight, three of them officers.
The report identified the wounded 7th SAB members as Capt. Nolie Agmaliw, Lt. Rico Apal, Lt. Earl Abdurajan III, Cpl. Reymir Subion, Cpl. Lindo Macua, Cpl. Oliver Alviar, Cpl. Andres Dalang, Patrolman Edison Ray Paris and Patrolman Lionel Suaverdes.
The warrant for Jumadil's arrest came from a court in Parang town in Sulu where there are pending criminal cases against him.
Besides his drug trafficking and illegal firearms possession cases, he is also wanted for having allegedly murdered, early this year, a Tausug businesswoman, Nurdija Dammang Aminuddin, in Barangay Kanmindus in Luuk town in Sulu over a minor misunderstanding.
Witnesses were mentioned in judicial records as stating that he cut Aminuddin's cadaver into pieces and scattered her remains in different spots in Barangay Kanmindus.
Combined personnel of the Criminal Investigation and Detection Group-Sulu, the Sulu PPO, the Panamao Municipal Police Station, the 7th Special Action Battalion-Special Action Force were to peacefully arrest Jumadil, but neutralized him instead when he pulled out an M14 assault rifle and opened fire.
Paragas said policemen had seized and turned over to CIDG agents involved in the operation the M14 rifle of Jumadil, bearing serial numbers 1585919.