Convicted carjacker moved to Bilibid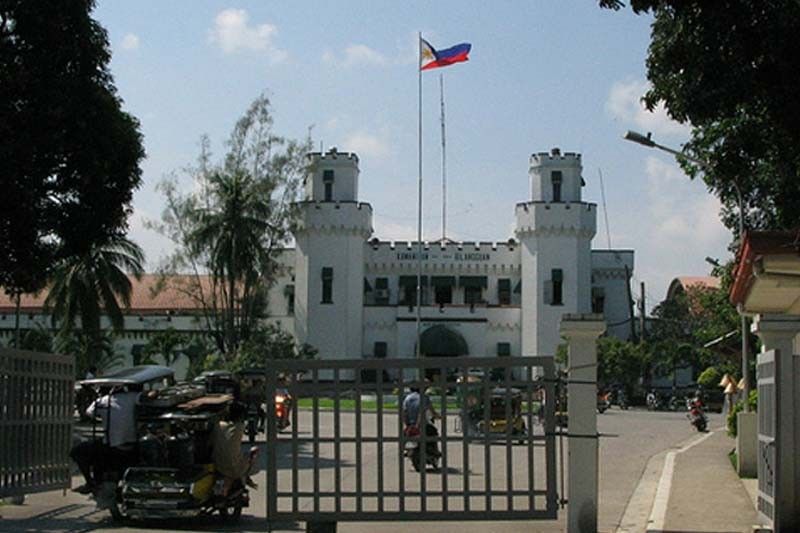 MANILA, Philippines — Despite a last-ditch plea to remain in the custody of the Bureau of Jail Management and Penology (BJMP), convicted carjacker Roger Dominguez was transferred to the New Bilibid Prison (NBP) in Muntinlupa on Wednesday to serve his sentence for the murder of car dealer Venson Evangelista.
Dominguez and Jayson Miranda were turned over to the NBP at around 3 p.m., according to BJMP spokesman Chief Inspector Jayrex Bustinera.
Domiguez, Miranda and Rolando Talban were sentenced to life in prison without eligibility for parole by a Quezon City court after they were found guilty of car theft with homicide on March 15.
Talban has been detained at the NBP for the murder of a government employee in Quezon City in 2011.
Judge Rafael Hipolito of the Quezon City Regional Trial Court Branch 215 had ordered the transfer of Dominguez and Miranda from the Metro Manila District Jail at Camp Bagong Diwa in Taguig to the NBP after they were convicted for Evangelista's killing.
Dominguez, through his lawyer, had filed a motion to hold his transfer for fear of his safety.
In his petition, Dominguez cited the death of his brother, Raymond, while incarcerated in Bilibid in 2021.
"The Dominguez family had evidence that Raymond was intentionally killed," the motion read.
Evangelista's father, Volunteers Against Crime and Corruption president Arsenio Evangelista, said Dominguez should start serving his sentence in Bilibid.
According to police, Evangelista was shot before he was burned. His charred remains, with the head wrapped in packing tape and hands tied, were found in Cabanatuan City on Jan. 14, 2011.