Nasino, 2 others post surety bail
December 23, 2022 | 12:00am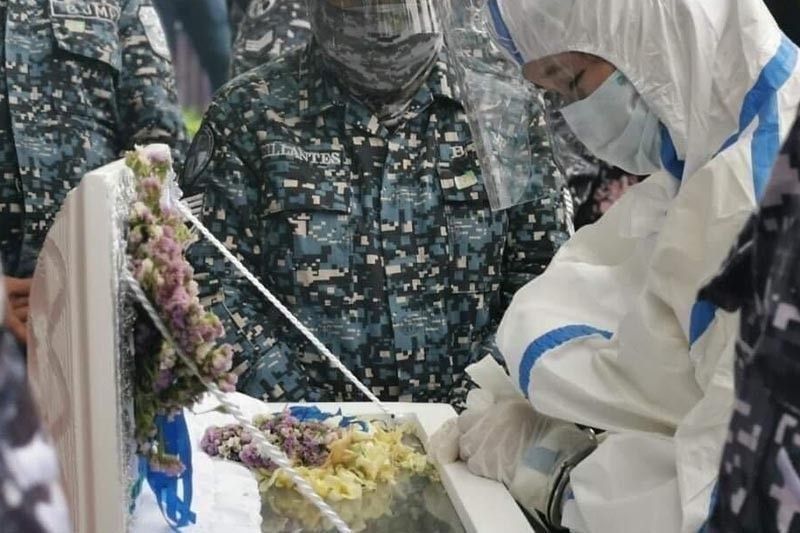 MANILA, Philippines — After three years, human rights activist Reina Mae Nasino can finally walk free from jail as her camp yesterday paid a surety bail of P282,000.
Manila Regional Trial Court Branch 47 Judge Paulino Gallegos signed the release orders for Nasino and her co-accused Alma Moran and Ram Carlo Bautista.
They paid P282,000 surety bond or 20 percent of their total bail of P1.41 million, lawyer Katherine Panguban told The STAR yesterday.
The activists' families were "pressed for time" to pay the surety bond just so they could celebrate Christmas with their families, Panguban said.
The release orders for Nasino and Moran were delivered by the court sheriff to the Manila city jail female dormitory. Bautista's release order was served at Camp Bagong Diwa Metro Manila District Jail.
The hearing on the cases of illegal possession of firearms and explosives filed against them was reset to Feb. 14, 2023.