Next UP president selected Friday
December 7, 2022 | 12:00am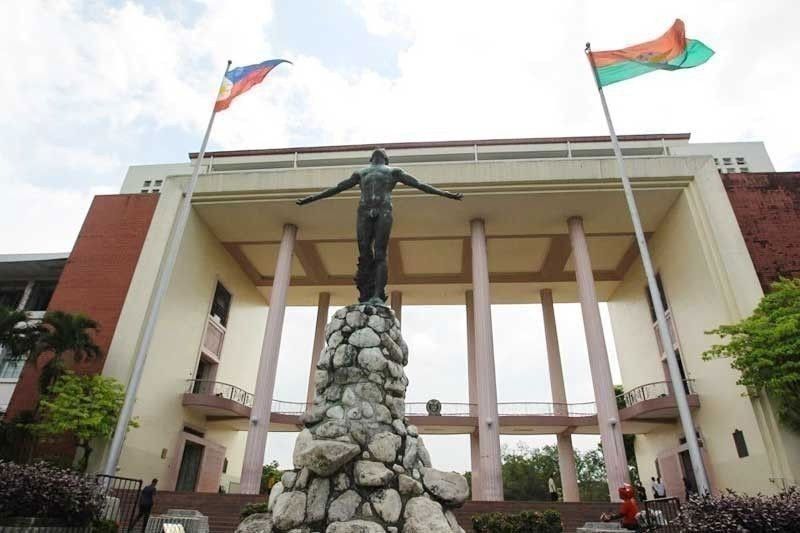 MANILA, Philippines — The University of the Philippines (UP) Board of Regents (BOR) will convene on Friday to vote for the next university president, who will serve a six-year term starting February.
The 11-member UP BOR, the highest policy-making body of the university, will choose among the six nominees: Catanduanes State University president Patrick Alain Azanza, former 1-Edukasyon party-list representative Salvador Belaro Jr., former faculty regent Angelo Jimenez, UP Diliman chancellor Fidel Nemenzo, former UP Diliman vice chancellor for research and development Benito Pacheco and former UP Los Baños chancellor Fernando Sanchez Jr.
Nemenzo, also mathematics professor, has emerged as the frontrunner after hundreds of faculty members from across the university endorsed his candidacy.
Among those who endorsed him were National Artists Ryan Cayabyab (Music), Benedicto Cabrera (Visual Arts), Ricky Lee (Film and Broadcast Arts), Gemino Abad (Literature), Virgilio Almario (Literature) and National Scientists Raul Fabella (Economics), Lourdes Cruz (Biochemistry), Gavino Trono (Marine Botany) and Fr. Bienvenido Nebres (Mathematics).
"Fidel Nemenzo embodies the UP DNA: he will never sell out to higher powers (honor) while being embracive of new knowledge and technologies (excellence),'' said Fabella, who is also a UP professor emeritus and former dean of the UP School of Economics.
More than 50 other UP professors emeriti endorsed Nemenzo, including former UP president Emerlinda Roman, former education secretary Leonor Briones, former National Economic and Development Authority directors-general Ernesto Pernia, Gerardo Sicat and Dante Canlas, and former National Historical Commission of the Philippines chairperson Ma. Serena Diokno.
Several student groups have also endorsed Nemenzo, including the UP Diliman and Baguio student councils, as well as student publication Philippine Collegian.
Alumni groups have also started a signature campaign to drum up support for Nemenzo, whose father – political scientist Francisco Nemenzo Jr. – also served as UP president.
The next UP president will replace outgoing Danilo Concepcion, who is co-chair of the UP BOR. Commission on Higher Education chairman J. Prospero De Vera III will chair the meeting.
Other present members of the BOR include Sen. Francis Escudero, chair of the Senate committee on higher, technical and vocational education; Baguio Rep. Mark Go, chair of the House committee on higher and technical education; alumni regent Reynaldo Laserna; faculty regent Aimee Lynn Barrion-Dupo, student regent Siegfred Severino, staff regent Victoria Canape Belegal and Malacañang appointees Raul Pagdanganan, Gregorio Pastorfide and Gladys Tiongco.