DENR forms offices to fast-track Manila Bay rehabilitation
January 18, 2022 | 12:00am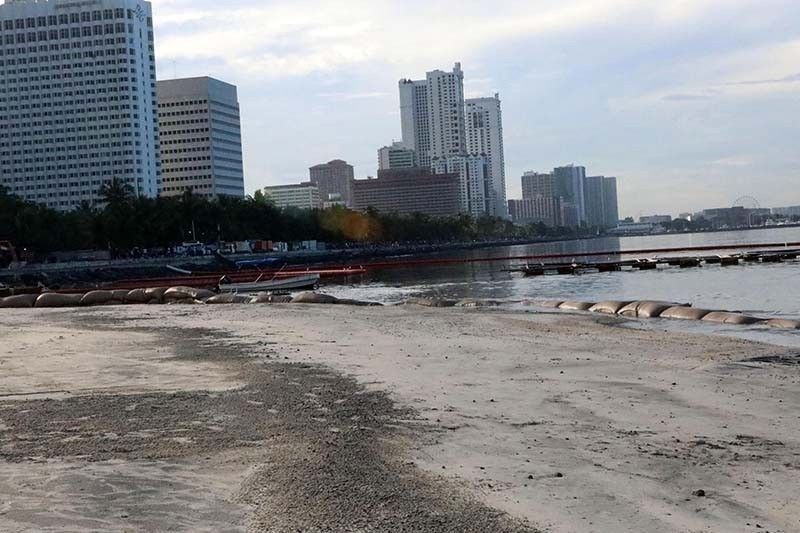 MANILA, Philippines — The Department of Environment and Natural Resources has created offices to speed up the rehabilitation of Manila Bay and strengthen the enforcement of environmental laws, the DENR announced over the weekend.
Environment Secretary Roy Cimatu recently issued an administrative order for the creation of Metropolitan Environmental Offices (MEO).
Cimatu said the DENR field offices in Metro Manila would be transitioning to MEOs, which will be tasked to strictly implement Republic Act 9003 or the Ecological Solid Waste Management Act.
The MEOs will also oversee compliance with the Supreme Court's 2008 writ of continuing mandamus for the Manila Bay rehabilitation.
"We have to strengthen our field offices to capacitate local government units (LGUs) and to accomplish our goals," Cimatu said.
He said the MEOs would serve as the DENR's "overseer in the different areas of Metro Manila on a micro-level."
Under the DENR administrative order, each MEO will be supervised by an undersecretary, assistant secretary and director.
The functions of the MEOs include serving as frontline units for the enforcement of environmental laws, and intensifying coordination efforts with partner government agencies and non-government organizations in cleaning up rivers and other water bodies.
The DENR said the MEOs should also provide technical assistance to the Department of the Interior and Local Government, Metropolitan Manila Development Authority and LGUs in monitoring the quality of water bodies and proper disposal of solid waste in their jurisdiction.