Massive anti-measles drive eyed in Mimaropa
October 12, 2020 | 12:00am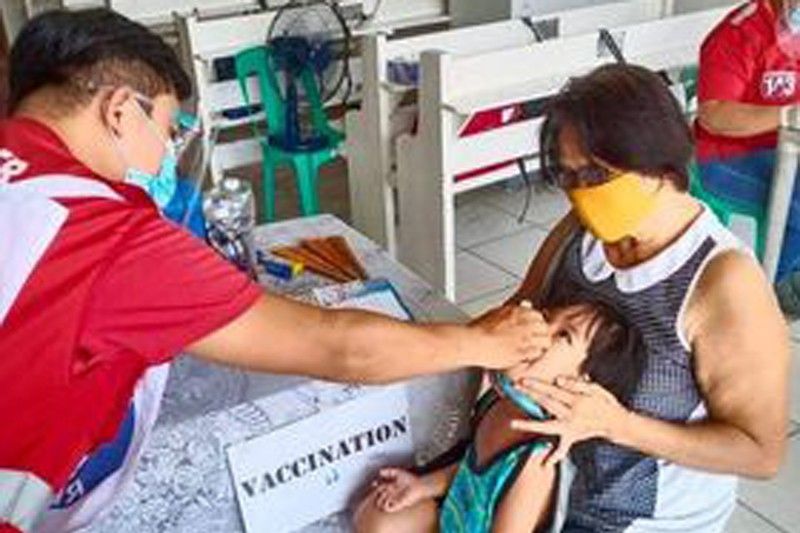 MANILA, Philippines — The government will conduct a massive vaccination drive against measles in Mimaropa (Mindoro, Marinduque, Romblon and Palawan) following reports of close to 300 cases in the region.
The campaign intends to immunize 95 percent of children aged five years and below for measles as well as polio and rubella.
As of Oct. 4, the regional health office had recorded 272 measles cases, including one death, according to Mario Baquilod, DOH-Mimaropa chief.
Most of the cases are children under five years old.
Baquilod stressed the need to address the region's health situation to stop further transmission of the disease.
"The measles, rubella and polio vaccines are safe, effective and free. We assure everyone that all healthcare workers who will administer the vaccine will adhere to COVID-19 safety protocol being implemented by local government units," Baquilod said.
He said the regional health office would seek out stakeholders who can lend support to the immunization campaign, which will run from Oct. 26 to Nov. 25.
The Department of Health will conduct a similar campaign in the Bicol region.