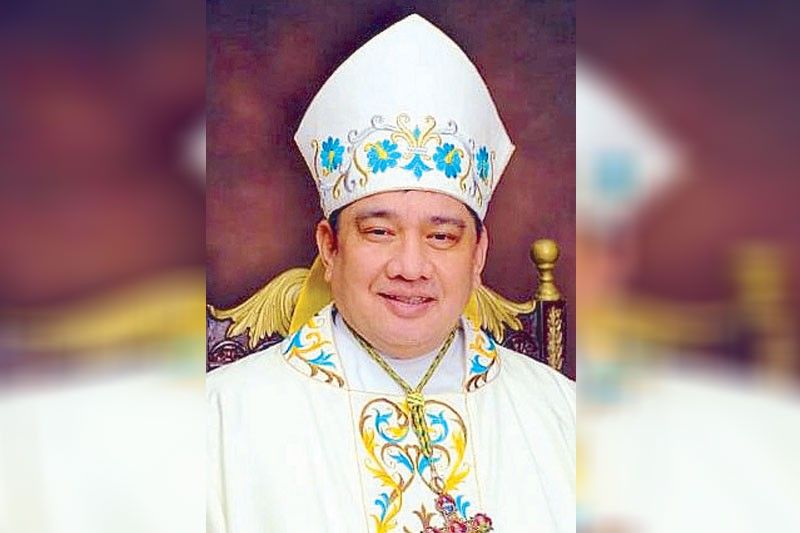 New Jolo bishop ordained with 10 guests
MANILA, Philippines — It was supposed to be a grand celebration, but only 10 guests attended the ordination of Fr. Charlie Inzon as bishop of Jolo on Thursday.
Inzon's family members witnessed the ceremony online as they could not attend due to quarantine restrictions.
The Catholic Bishops Conference of the Philippines said Cotabato Archbishop Angelito Lampon ordained Inzon in a nearly empty Immaculate Conception Cathedral in Cotabato City.
Retired Cardinal Orlando Quevedo of Cotabato, Bishop Jose Bagaforo of Kidapawan and three priests were among those who attended the ceremony.
Inzon said his ordination was "rare and unprecedented."
"Nothing can stop us from celebrating God's gift and grace," he said.
Pope Francis appointed Inzon as the the sixth prelate of the apostolic vicariate of Jolo on April 24.
Inzon replaced Lampon, who was transferred to the archdiocese of Cotabato in 2018.
Inzon will be installed as Jolo's prelate at Mt. Carmel Cathedral on May 28.