Sandigan suspends Roderick Paulate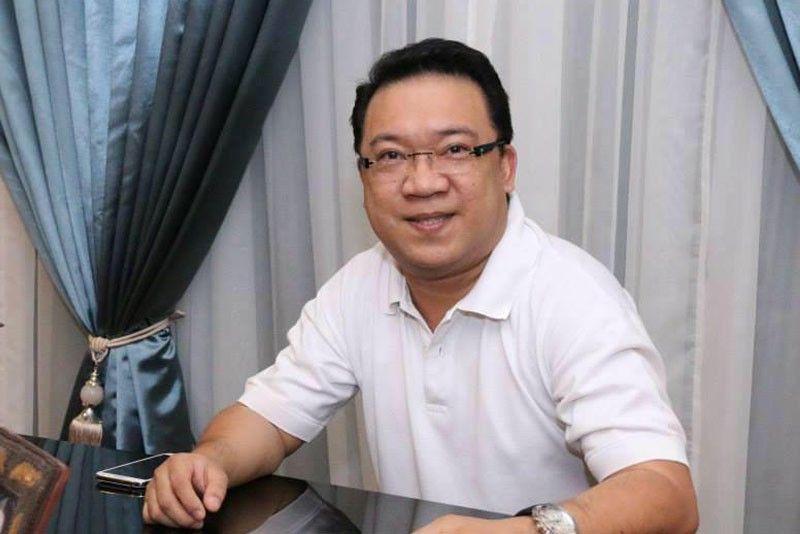 MANILA, Philippines — The Sandiganbayan has issued a 90-day preventive suspension order against Quezon City Councilor Roderick Paulate in relation to a graft case he is facing over his alleged involvement in the hiring of ghost employees in 2010.
The anti-graft court's Seventh Division, chaired by Associate Justice Ma. Theresa Dolores Gomez-Estoesta, tasked the Department of the Interior and Local Government to implement its directive.
Paulate, who is running for vice mayor in the May midterm elections, tried to block the issuance of the preventive suspension order by arguing that the investigation against him is finished and that he cannot be suspended within 90 days prior to an election under the Local Government Code.
However, the Sandiganbayan said the issuance of a preventive suspension order is covered by Section 13 of Republic Act 3019, the Anti-Graft and Corrupt Practices Act.
"We find that all of the requisite conditions exist in the case at bar," the March 11 ruling penned by Associate Justice Zaldy Trespeses read.
The Sandiganbayan said the provision of the Local Government Code against preventive suspensions prior to an election refers only to administrative cases.
"In the instant case, while the investigation has already been terminated, the case is still in the pre-trial stage," the decision added.
The anti-graft court said the purpose of the provision in RA 3019 is "to prevent the accused public officer from hampering his prosecution by intimidating or influencing a witness, tampering with documentary evidence or committing further acts of malfeasance while in office."
The Sandiganbayan said Paulate "is an incumbent elected official and logically possesses influence."