DOLE to crack down on illegal aliens in casinos
November 18, 2018 | 12:00am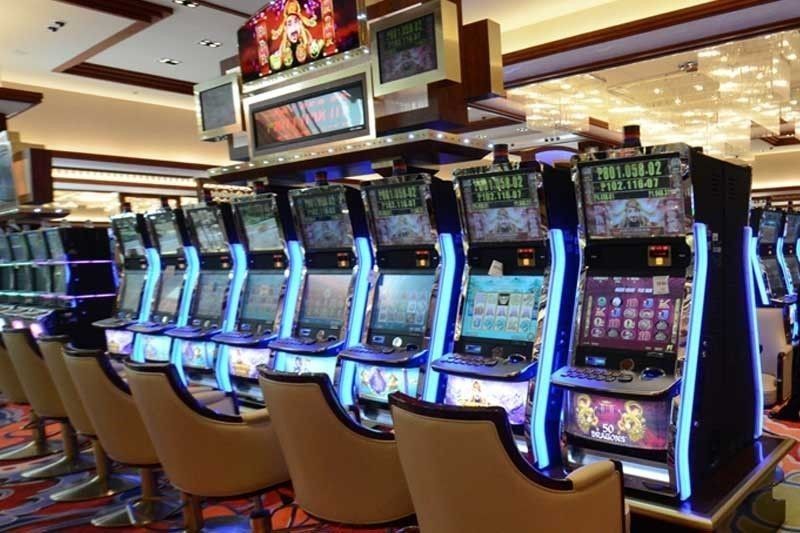 MANILA, Philippines — The Department of Labor and Employment (DOLE) will create a task force that will lead a crackdown on illegal aliens working in casinos and other gaming facilities in the country, an official said Friday.
The task force will map all foreigners involved in Philippine offshore gaming operations (POGO), according to Dominique Tutay, Bureau of Local Employment director.
"We will look into the validity of their stay because we suspect that not all may have been issued an Alien Employment Permit (AEP)," she said in an interview.
Tutay noted some of the POGO foreign workers may have been issued special working permits from the Bureau of Immigration (BI) but they suspect that many others just hold a visitor's visa.
Last Thursday, DOLE officials met with their counterparts at the BI, Philippine Amusement and Gaming Corp. (PAGCOR), Department of Justice, Subic Bay Metropolitan Authority, Clark Development Corp. and Philippine Economic Zone Authority.
PAGCOR was "very cooperative with our request to look into the situation of online gamings that they issue license" which are available in Metro Manila, Subic and Clark areas, Tutay said.
DOLE is looking into having the sole authority to issue work permits to POGO workers. Currently, the BI also issues short-term special work permits to foreigners.
"It's not just about wages but also safety and health standards of the foreign nationals. We want to see to it that their working condition is also within the purview of DOLE," she clarified.
Tutay also underscored the need to set up a training institution to teach Filipinos how to handle gaming operations.
"They always say (they need) Mandarin-speaking, or those who can understand characters. So why not build the skills of Filipino workers? It should be part of their corporate social responsibilty," she maintained.
DOLE also proposed that the licenses of gaming firms that employ illegal aliens be revoked.
Under the law, a foreign-sponsored or owned project may have foreign workers, but only up to 20 percent of its entire manpower and only for jobs that cannot be done by Filipinos.
In September, Sen. Franklin Drilon said he learned from industry insiders that there are about 400,000 foreign workers in Metro Manila alone.