LRT-1 commuters can now charge phones for free inside the station
August 15, 2018 | 11:02pm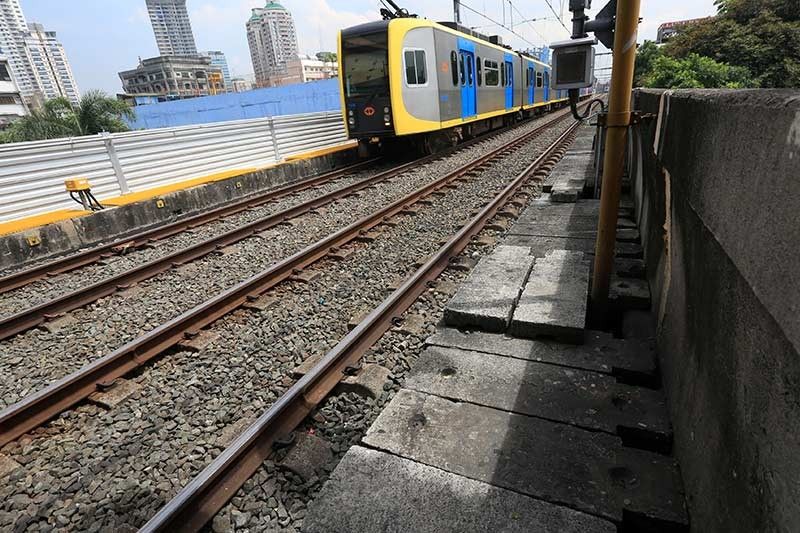 MANILA, Philippines — Commuters are now able to charge their smartphones while waiting for their train as charging kiosks were installed at select stations of LRT-1 last week.
Light Rail Manila Corporation President and CEO Juan Alfonso said the initiative is a "necessary step to making Metro Manila a truly modern, smart city."
Charging kiosks are installed at the Doroteo Jose and Central Terminal stations. They are expected to facilitate a better riding experience for the over 500,000 daily passengers of LRT-1.
Commuters can charge any of their devices for free at the kiosks given that they bring their own USB cables.
The project was initiated in partnership with Cherry Mobile and PHAR Philippines. — Philstar intern Ali Ian Marcelino Biong