Pregnant Ombudsman prosecutor killed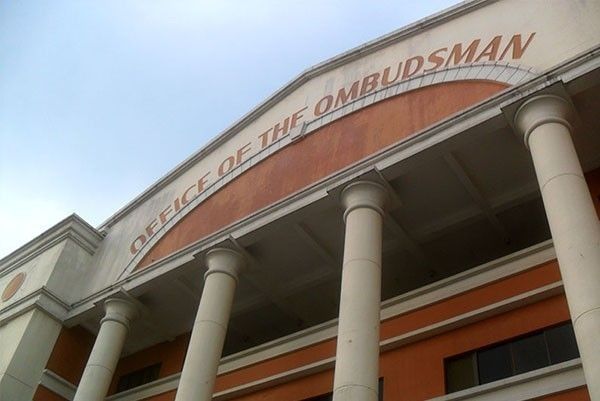 MANILA, Philippines — An assistant special prosecutor of the Office of the Ombudsman was killed in Quezon City on Monday.
A report on ABS-CBN said that the slain prosecutor was identified as Madonna Joy Tanyag, who was five months pregnant.
Tanyag was stabbed to death by an unidentified suspect in Quezon City before noon. She was rushed to the East Avenue Medical Center but passed away at the hospital.
Tanyag had often handled anti-graft cases.
Her husband, who was still in shock over the incident, appealed for help that justice may be served.
Tanyag is the tenth state prosecutor attacked since October 2016, when Mati City Prosecutor Rolando Acido was shot dead by unidentified men just outside the city's Hall of Justice.
Her killing come weeks after Ozamiz City Prosecutor Geronimo Marabe Jr. was shot dead by four identified men in Ozamiz City, Misamis Occidental.
RELATED: NBI to probe killing of ex-Ozamiz prosecutor Marabe
Quezon City Deputy Prosecutor Rogelio Velasco was gunned down by several men in May.
The Integrated Bar of the Philippines, in February, formed a task force to investigate the killings of members of the bar.
IBP National President Abdiel Dan Fajardo created a five-member panel to "to investigate, document, prosecute or assist in the prosecution of cases involving the murder or violent assault against the members of the Bar and/or their families."
READ: IBP forms task force vs attacks on lawyers
— Kristine Joy Patag