Senate bill proposes TESDA training for rehabilitated drug dependents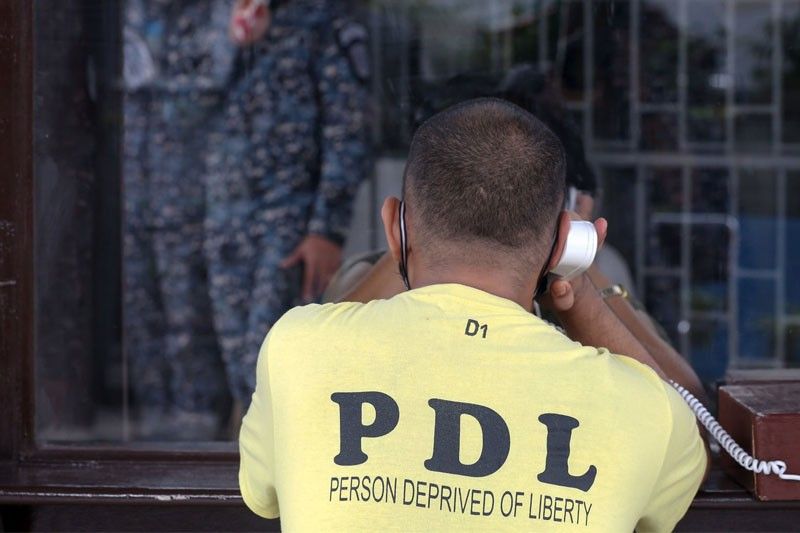 MANILA, Philippines — A new bill filed at the Senate seeks to institutionalize technical vocational and livelihood training programs for rehabilitated drug dependents to increase their chances of finding gainful employment.
Senate Bill 2276, filed by Sen. Jinggoy Estrada, provides incentives to establishments that will employ rehabilitated drug dependents who graduate from technical-vocational education and training (TVET).
The measure would also require TESDA, in coordination with the Department of Labor and Employment, to provide TVET programs that will give recovered drug dependents competitive and employable skills.
By completing TESDA courses, rehabilitated drug dependents would be more likely to find sustainable employment or pursue entrepreneurial opportunities, said Estrada, who chairs the Senate Committee on Labor, Employment, and Human Resources Development.
"Providing incentives to establishments that will employ rehabilitated drug dependents who are graduates of TVET programs specifically designed for them will provide reformed drug users a holistic support system for their re-integration to society," Estrada said in filing Senate Bill 2276.
According to the Dangerous Drugs Board (DDB), the 43% increase in admissions of drug dependents in 2022 could have been driven by the reopening of rehabilitation centers and the "seeming willingness of Persons Who Use Drugs (PWUDs) to undergo treatment and rehabilitation."
DDB said this is apparent in the 40.78% who voluntarily submitted and 29% who availed of plea bargaining in 2022.
"This is enough indication of the willingness of a large percentage of former drug dependents to lead better lives. It's important to sustain the support that is being provided to them and expand its scope to include skills training and productivity enhancement that will prepare them to be self-reliant and qualified for gainful employment," Estrada added.
The House of Representatives unanimously approved on third reading a similar measure that provides rehabilitated drug dependents with more opportunities for vocational skills training and livelihood programs in May.
Under the Duterte administration, which waged a bloody "war on drugs" that prompted scrutiny from international human rights bodies and the International Criminal Court, TESDA rolled out livelihood projects and local rehabilitation programs for drug dependents.
According to TESDA in 2021, around 94% or 8,200 of the more than 8,700 former drug dependents who were given training and livelihood scholarships graduated from their courses.