SEC partners with PNP, BIR, Pagcor vs money laundering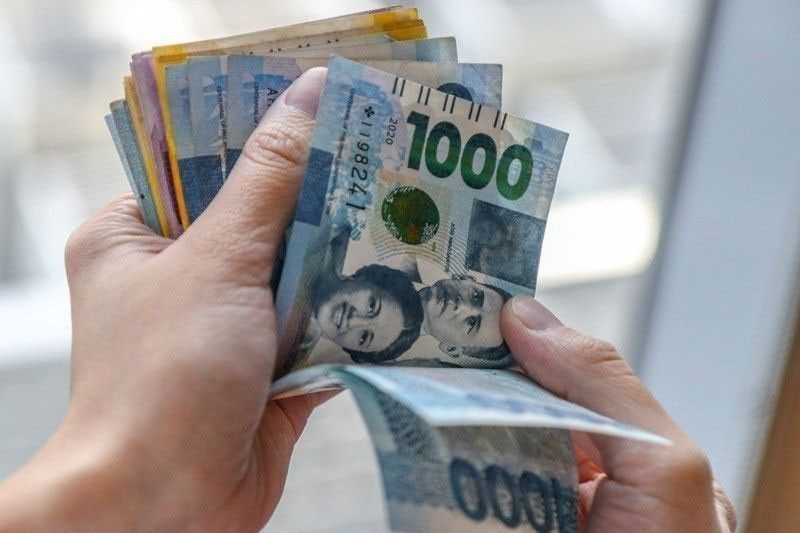 MANILA, Philippines — Corporate regulator Securities and Exchange Commission (SEC) has partnered with several government agencies, including the police, to share information on beneficial owners of companies and other regulated entities.
The SEC signed the data-sharing agreement with the Philippine National Police, the Bureau of Internal Revenue and the Philippine Amusement and Gaming Corp. (PAGCOR) as part of the country's fight against money laundering and terrorist financing.
Under the agreement, the SEC will provide these agencies access to accurate and adequate beneficial ownership information in line with the recommendations of the Paris-based Financial Action Task Force (FATF), the global anti-money laundering watchdog.
The data sharing agreement also seeks to protect personal and sensitive personal data by incorporating measures provided under Republic Act 10173, or the Data Privacy Act of 2012, and its implementing rules and regulations, as well as the pertinent circular issued by the National Privacy Commission on data sharing between government agencies.
As part of its mandate as the country's corporate regulator, the SEC collects beneficial ownership information from its regulated entities.
This is done through SEC Memorandum Circular (MC) No. 15, Series of 2019, which amended the General Information Sheet to include beneficial ownership information.
Furthermore, in 2020, the SEC issued SEC MC No. 30, Series of 2020, expanding the collection of beneficial ownership data to foreign corporations.
Likewise, the SEC also issued MC No. 1 Series of 2021 or the Guidelines in Preventing the Misuse of Corporations for Illicit Activities through Measures Designed to Promote Transparency.
Further tightening regulation over these entities, the SEC last year also promulgated SEC MC No. 10, Series of 2022, increasing the penalties and imposing additional non-financial penalties for non-disclosure and false disclosure of beneficial ownership information, among others.
Beneficial owners of a corporation are distinguished from legal owners, which are defined as natural or juridical persons who, in accordance with the law, own or have the controlling ownership interest over the corporation, or have the ability of taking relevant decisions within the corporation and imposing those resolutions.