11 million families lack access to clean water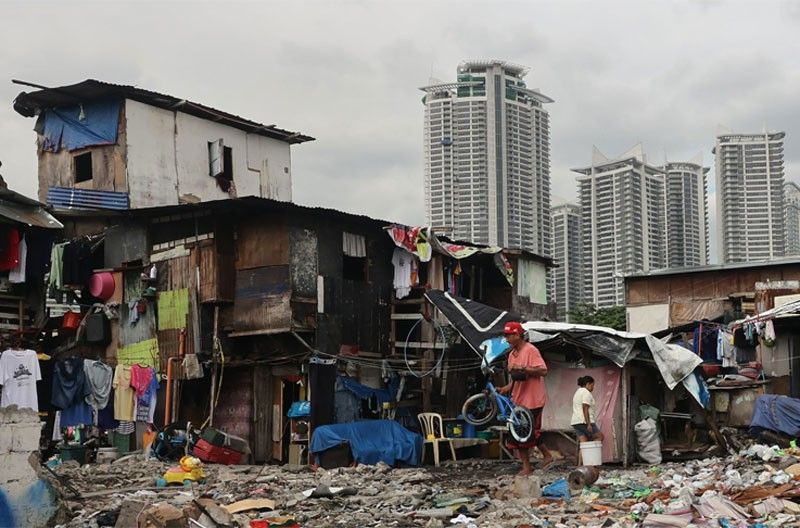 MANILA, Philippines — About 11 million Filipino families still have no access to clean water, according to the National Water Resources Board (NWRB).
Speaking at the Laging Handa public briefing yesterday, NWRB executive director Sevillo David noted these families get water from "unsafe" sources such as deep wells, springs, rivers, lakes and rainwater.
David's statement comes as the Philippines and other countries mark World Water Day on March 22.
Aside from water, David said sanitation also remains a problem in the country as many families still practice open defecation, risking water contamination and diseases.
According to a recent Philippine Statistics Authority report, a total of 53,066 Filipinos died between 2010 and 2019 due to water-borne diseases such as typhoid and paratyphoid fever, bloody diarrhea, cholera, viral hepatitis and leptospirosis.
Meanwhile, David said so far there is enough water supply in the country, particularly in Metro Manila.
"We want to inform the public that we have enough (water) supply. But PAGASA says that there is a looming El Niño," the official said.
El Niño brings drier than normal conditions.
David said there might be a decrease in rain not only in Metro Manila but in different parts of the country due to El Niño.
"We need to prepare for it as it might affect our water supply, especially our farms," David said.
President Marcos earlier approved the creation of a water resource management office (WRMO) under the Department of Environment and Natural Resources to ensure sufficient water supply in the country.
The President said the WRMO's first action should be reducing the country's reliance on groundwater and deep wells, as well as managing surface water supply.
The Philippines ranks among the world's rapidly urbanizing countries, with over 47 percent of its population living in cities in 2021, requiring large water projects, including bulk water supply and sanitation infrastructure.