Series of fuel rollbacks expected to end next week
August 20, 2022 | 12:00am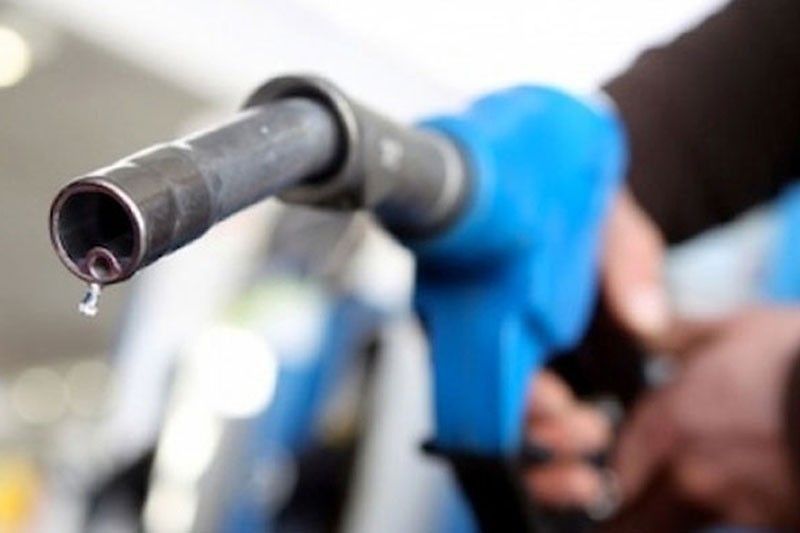 MANILA, Philippines — The series of rollbacks in pump prices seen in the past couple of weeks is expected to come to an end next week.
Oil industry players said there are indications of an increase in fuel prices next week which, if implemented, will put a stop to seven straight weeks of rollback for diesel and two consecutive weeks for gasoline.
Estimates show that diesel prices could go up by more than P2 per liter, while gasoline could increase by less than P0.50 per liter.
An industry source said latest trend points to a P2.20 per liter hike for diesel and a P0.25 per liter climb for gasoline.
Cleanfuel, meanwhile, is forecasting a slightly lower increase of P2 per liter for diesel and P0.20 per liter hike for gasoline.
The price adjustments will be announced by oil firms on Monday and will take effect the next day.
Oil companies last Tuesday slashed diesel prices by P1.05 per liter, gasoline prices by P0.10 per liter and kerosene prices by P0.45 per liter, reflecting the movements in the international oil market.
These resulted to the year-to-date total adjustments of a net increase of P17.45 per liter for gasoline, P29.10 per liter for diesel and P24.30 per liter for kerosene.