Demand delivery of P119 million office supplies, DA told
August 12, 2022 | 12:00am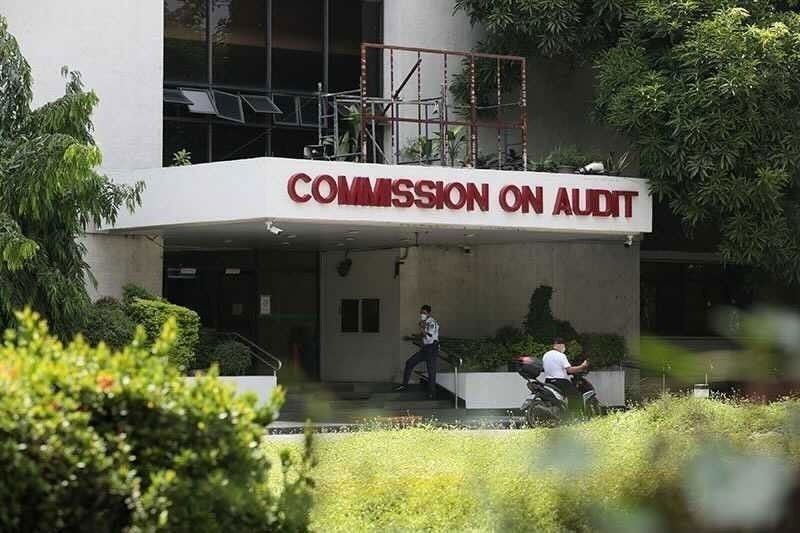 MANILA, Philippines — The Commission on Audit (COA) has told the Department of Agriculture (DA) to demand the delivery of office supplies and equipment it ordered from the Procurement Service of the Department of Budget and Management (PS-DBM) in 2021 and previous years.
In its 2021 annual audit report on the DA, the COA noted that of the P188.675 million in cash advances made by seven offices of the DA to PS-DBM for the procurement of common-use supplies and equipment, only 36.86 percent or P69.538 million was liquidated as of Dec. 31, 2021, leaving a balance of 63.14 percent or P119.135 million in undelivered items or unliquidated funds.
The COA faulted the concerned DA offices for "lack of demand to deliver all the items or demand for the refund of the remaining advances."
Those with undelivered orders from the PS-DBM were the DA Central Office (CO), the DA-Philippine Rural Development Project, Agricultural Training Institute, Bureau of Agricultural Research (BAR), Bureau of Soils and Water Management and Regional Field Offices 3 and 4-B.
In the CO, for instance, the COA noted that out of the P39.5 million cash advances it transferred to PS-DBM in previous years, only 4.42 percent or P1.7 million worth of items were delivered as of end of 2021, "hence the agency has not fully benefited from the advances."
The COA's record showed that the unliquidated cash advances or undelivered items due to CO from PS-DBM stood at P103.326 million as of Dec. 31, 2021, of which, P98.465 million were unliquidated advances from prior years and P4.861 million from the current year (2021).
"Inquiry from the [CO] Accountant disclosed that the refund of the CY 2021 balance is still not requested from PS," the COA said.
As for the BAR, the COA noted that "deliveries were at 16 percent only of the total cost of supplies requested." The COA said there was still unreconciled prior year balance amounting to P2.185 million, representing 81.38 percent of the BAR's unliquidated cash advances to PS-DBM as of end of 2021.
Meanwhile of the P1.256 million advances made by RFO 4-B to PS-DBM in 2021, only 39 percent or P490,172.07 was actually delivered and liquidated, leaving a balance of P765,882.85, the COA said.
The audit body recommended to DA to direct the concerned offices "to make a representation/coordinate with PS-DBM to deliver the needed supplies and/or request for the refund of the unutilized advances."