DOH records 4,701 new COVID-19 cases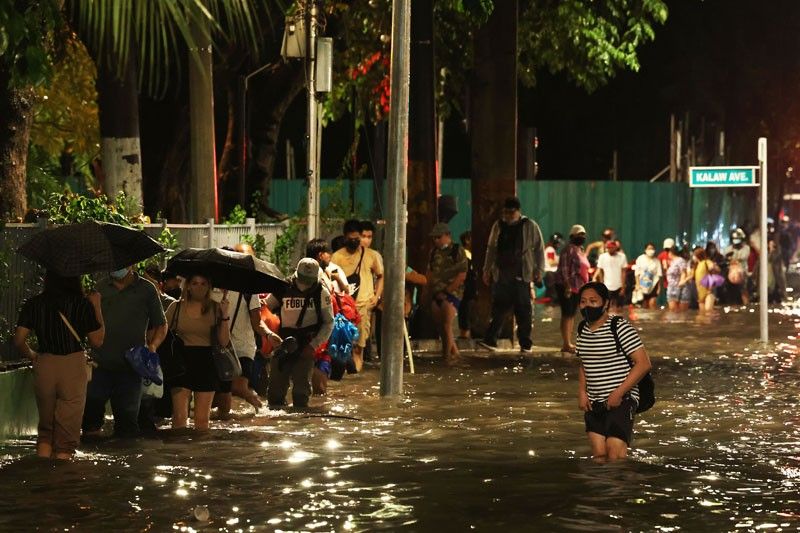 MANILA, Philippines — The Department of Health (DOH) on Friday recorded 4,701 new COVID-19 cases, bringing the nationwide tally to 3,795,008.
Its latest data also showed that active cases rose to 37,189, compared to Thursday's tally of 34,213 cases. The total recoveries reached 3,697,045 while deaths stood at 6,774.
The agency maintained, though, that the country remains at low risk case classification with a daily average attack rate of 3.13 cases per 100,000 population.
DOH Officer-in-Charge Maria Rosario Vergeire said, "We have less than 1,000 cases of severe and critical admissions nationally, and that majority of the cases admitted are mild and asymptomatic."
For the past two weeks, the regions with the most number of cases were the National Capital Region (15,041), Calabarzon (9,852), Central Luzon (4,775), Western Visayas (2,735) and Central Visayas (2,132).