5-year validity of PWD ID to ensure updated database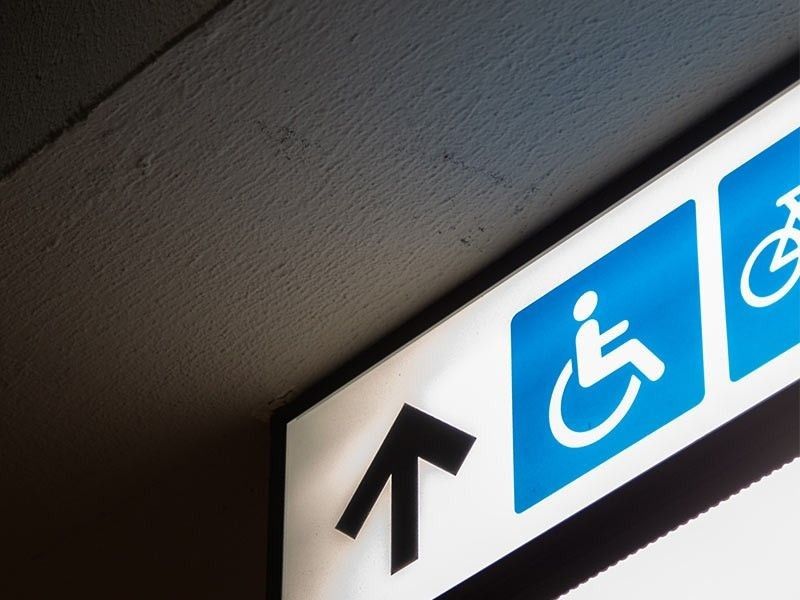 MANILA, Philippines — The standardization of a five-year validity for identification cards of persons with disabilities would allow the regular updating of the Philippine Registry for PWDs, the Department of Social Welfare and Development (DSWD) said as it sought to allay concerns about the renewal of IDs.
It explained that the amendment to the Magna Carta for Persons with Disability simply identified the Philippine Registry for PWDs to become a primary database and tasked the Department of Health and the National Council on Disability Affairs to manage this.
"For the process of application or renewal of the IDs, applicants are required to submit appropriate documentation confirming their medical or disability condition. Those with apparent disability or have disability which is manifested by presence of physical impairment and impaired mobility or function, will not be required to submit a Certificate of Disability from a physician or doctor to confirm the disability," DSWD said.
Applicants with non-apparent disability – such as deaf/hard of hearing disability, intellectual disability, learning disability, mental disability and psychosocial disability – are required to submit a certificate of disability issued by specialists or by appropriate physicians either from the city, municipal or regional health offices, or any recognized competent private medical institution.