DOT reminds hotels: Guests from different households allowed to share rooms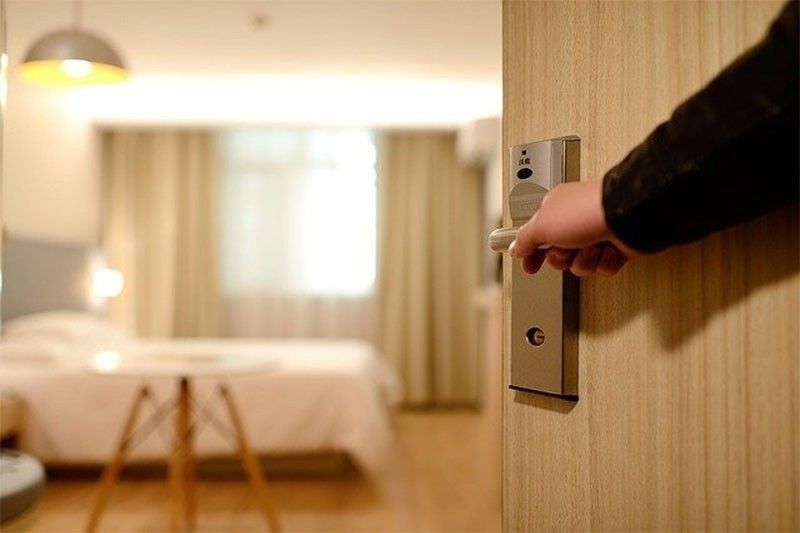 MANILA, Philippines — Guests from different households are allowed to stay in one room in hotels located in areas under Alert Levels 1, 2 and 3, the Department of Tourism said Thursday.
The DOT issued the statement after it received reports of several hotels insisting that guests cannot share rooms if they are from different households.
"The hotels are also allowed full room occupancy, regardless of whether the leisure guests are from the same household or not, subject to minimum public health standards," it said, citing the guidelines on the operations of hotels under alert level systems for COVID-19.
The agency added that daily housekeeping, room service and food delivery are also allowed in hotels in areas under Alert Levels 1, 2 and 3 "for the comfort and benefit of guests."
"The department urges all stakeholders to observe the guidelines for a fun and seamless travel experience, especially with the anticipated influx of guests who wish to enjoy the summer season in the Philippines," the DOT said.
The Philippines scrapped most pandemic restrictions and eased travel rules after a sharp drop in COVID-19 cases.
Metro Manila and 47 other areas are under Alert Level 1 until March 31.