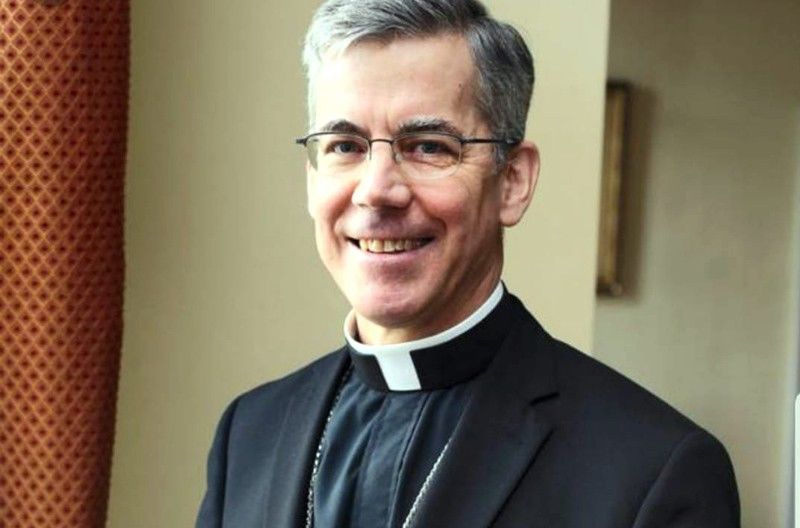 Charles John Brown
STAR/File
Vatican appoints new papal nuncio to Philippines
MANILA, Philippines — The Vatican yesterday announced that Archbishop Charles John Brown has been appointed as the new papal nuncio to the Philippines.
Brown is currently the papal nuncio to Albania.
The appointment was made public at noon yesterday in Rome (6 p.m. Philippine time).
Brown, 60, replaces Archbishop Gabriele Giordano Caccia, who ended his term as papal nuncio to the Philippines last year to assume his new post as permanent observer to the United Nations.
In his Facebook post, Catholic Bishops' Conference of the Philippines acting president Caloocan Bishop Pablo Virgilio David welcomed the appointment of Brown.
Born in New York on Oct. 13, 1959, Brown was ordained priest for the Archdiocese of New York on May 13, 1989.
From 1994, he was an official of the Congregation for the Doctrine of Faith at the Vatican.
He was consecrated archbishop on Jan. 6, 2012, and was appointed Apostolic Nuncio to Ireland on Nov. 26, 2011 and Apostolic Nuncio to Albania on March 9, 2017.