DOH verifying Ateneo study on 3 million Pinoys with COVID-19
August 21, 2020 | 12:00am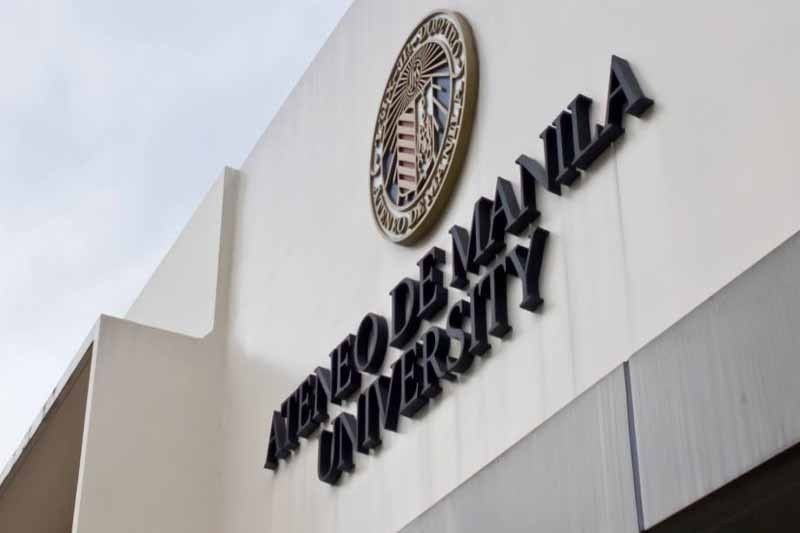 MANILA, Philippines — The Department of Health (DOH) will look into the Ateneo de Manila University (ADMU) study that said nearly three million Filipinos may have been infected with coronavirus disease.
In a televised briefing, Health Undersecretary Maria Rosario Vergeire yesterday said the DOH will conduct a review of the ADMU study so that appropriate actions can be taken.
"We have referred it to our experts and our epidemiologists and they are studying it," Vergeire said although she noted that the estimate was based on fatality rate among countries.
According to Vergeire comparing countries with different types of health system and capacities is not really correct.
"So there's a question on data, since we have different health system even before the start of the pandemic," Vergeire explained.
But Vergeire said the DOH welcomed all studies and forecasts which can be used in drafting appropriate measures to prevent the spread of COVID in the country.
A study released by ADMU's Department of Economics showed that roughly 98 percent of COVID cases in the Philippines have gone undetected during the second quarter of 2020.
Vergeire said the DOH will also look into a separate study showing that many COVID patients have died without being taken to hospitals.
"But you can see in that utilization rate of our hospitals if high and the number of admissions increasing. We still need to review that data," she pointed out.
Meanwhile, DOH disputed reports that healthcare workers (HCWs) comprised a high 15 percent of COVID-19 cases nationwide.
As of Aug. 17, DOH said a total of 6,119 HCWs tested positive for the novel coronavirus. The figure represents only about 3.72 percent of the recorded COVID cases nationwide.
DOH further noted a total of 461 healthcare workers currently positive for COVID-19 out of the 49,034 active cases in the country.
According to the DOH, over 90 percent of HCWs who got infected with SARS-CoV-2 already recovered, while less than one percent or 39 have died.
DOH said 138 of the HCWs were asymptomatic, four in severe condition and two critical.
Sen. Imee Marcos earlier claimed that 15 percent of COVID cases were HCWs.
Despite a lower infection rate among HCSWs, the DOH said it is determined to protect all medical frontliners against COVID-19.
Vergeire further gave assurances that the government is exerting efforts to provide additional benefits for HCWs working in both government and private medical facilities.
She appealed to Filipino nurses and other HCWs' sense of patriotism and help the government fight the pandemic instead of seeking employment overseas.